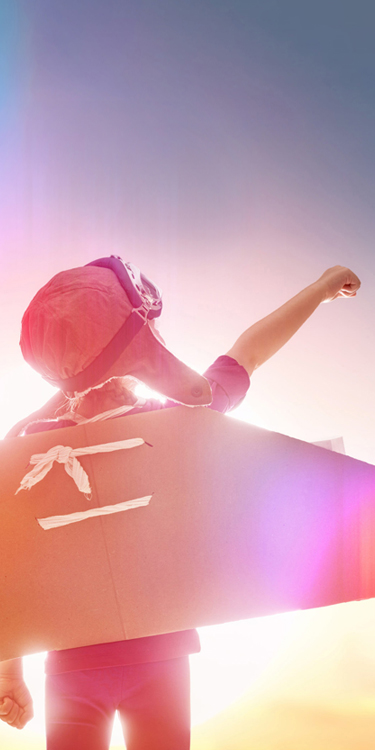 Strategic talent marketing and communications powered by Bright Thinking.
We specialise in Talent Marketing for brands in Australia & New Zealand. We help you to connect, engage and start meaningful conversations with the best talent, locally and globally.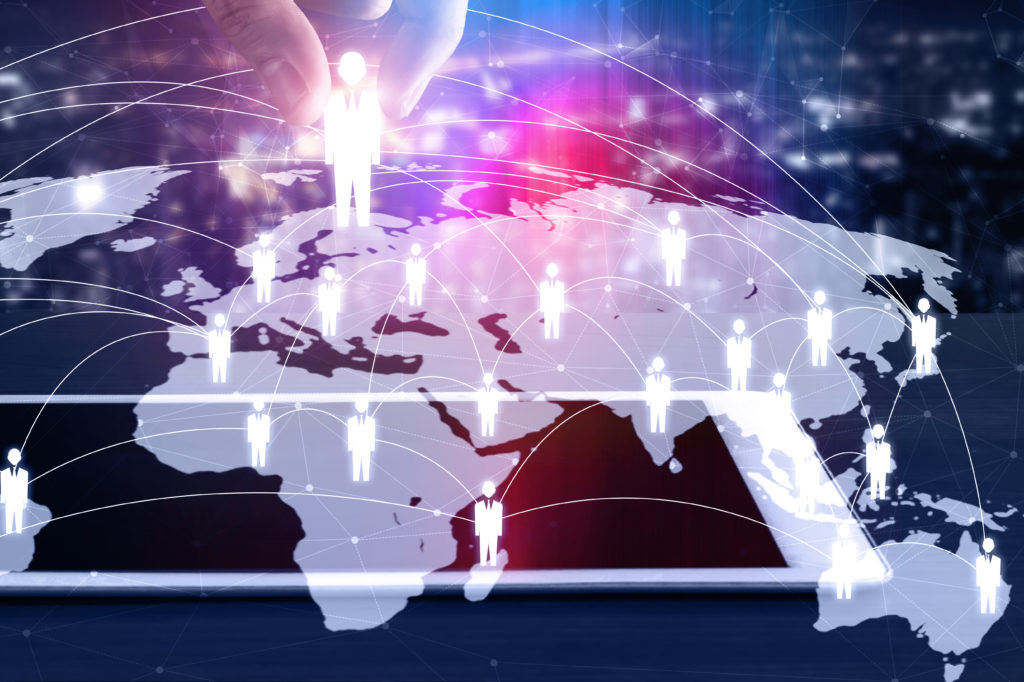 We live and breathe talent marketing.
NeonLogic has a long and proud history in talent and employer marketing and communications. Today, we work with a variety of sectors across SMEs, large corporates and Government to help them attract, engage and retain great people.
At the heart of our work is our deep understanding of the unique drivers within the candidate journey and how to connect with the best talent in the market. Let us connect you with the talent you need right now.
We understand that great people are vital to your success. We'll help you start the conversation.
Say hello and see our Bright Thinking in action.
Australia
02 8524 8500
New Zealand
04 931 1400