Career & Recruitment Websites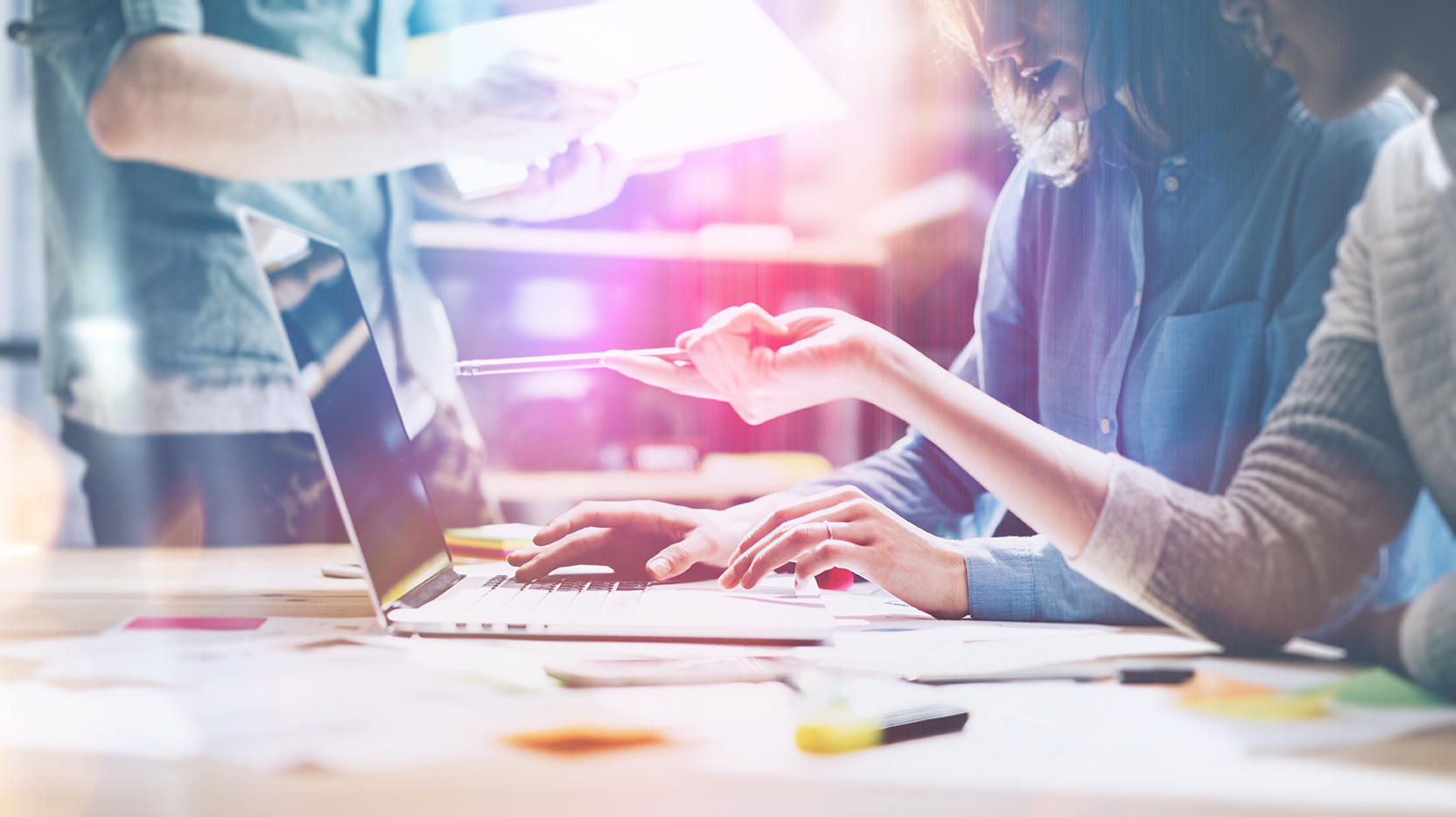 We specialise in the design and development of websites built for recruiting top talent. Your career website is your hub for attracting and engaging with the right talent.
Your careers website is a vital content and conversion tool for candidate applications and recruitment. It is often the first impression a candidate has of you as an employer – so everything from the imagery, messaging and user journey needs to reflect your employer brand and deliver a seamless and easy to navigate digital experience.
It's also a key destination for much of your talent marketing activity, both from an outbound approach for campaigns, and inbound, for Search Engine Marketing and other sources. Furthermore, it functions at both the engagement stage of the candidate journey, where a candidate is seeking to understand an organisation, but also at the conversion point where candidates are reviewing and applying for roles.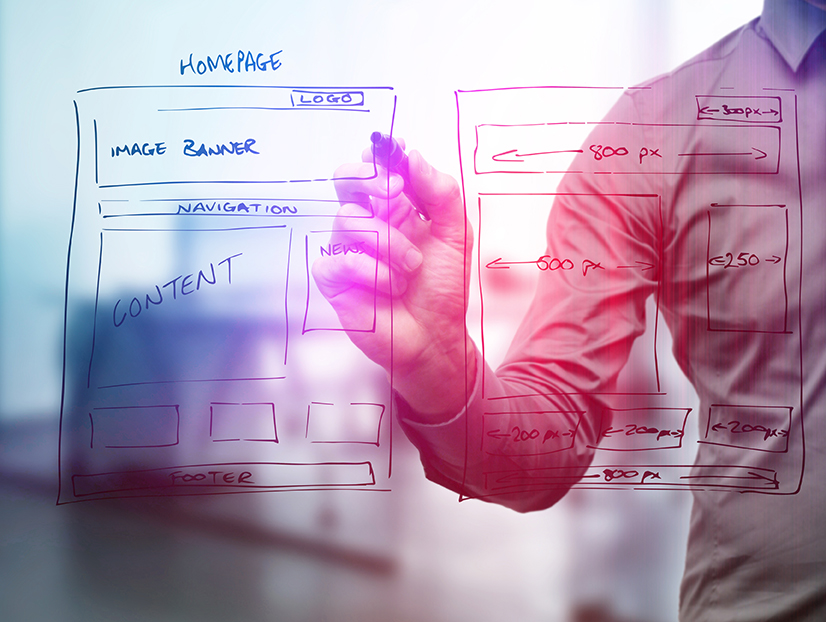 Designing a front-and-centre user experience.
A key piece of any website project is to clearly map and define the needs that the user has – the candidates. It's critical to have a website that is built for them. This is achieved through workshops, competitor analysis, data and a range of other research methods.
Understanding your audience and what they want to achieve on the site will ensure your website works for them. The other side of this is understanding what your business needs from the website. Is it about telling your business story, converting applications, or hero-ing certain roles or areas of the business?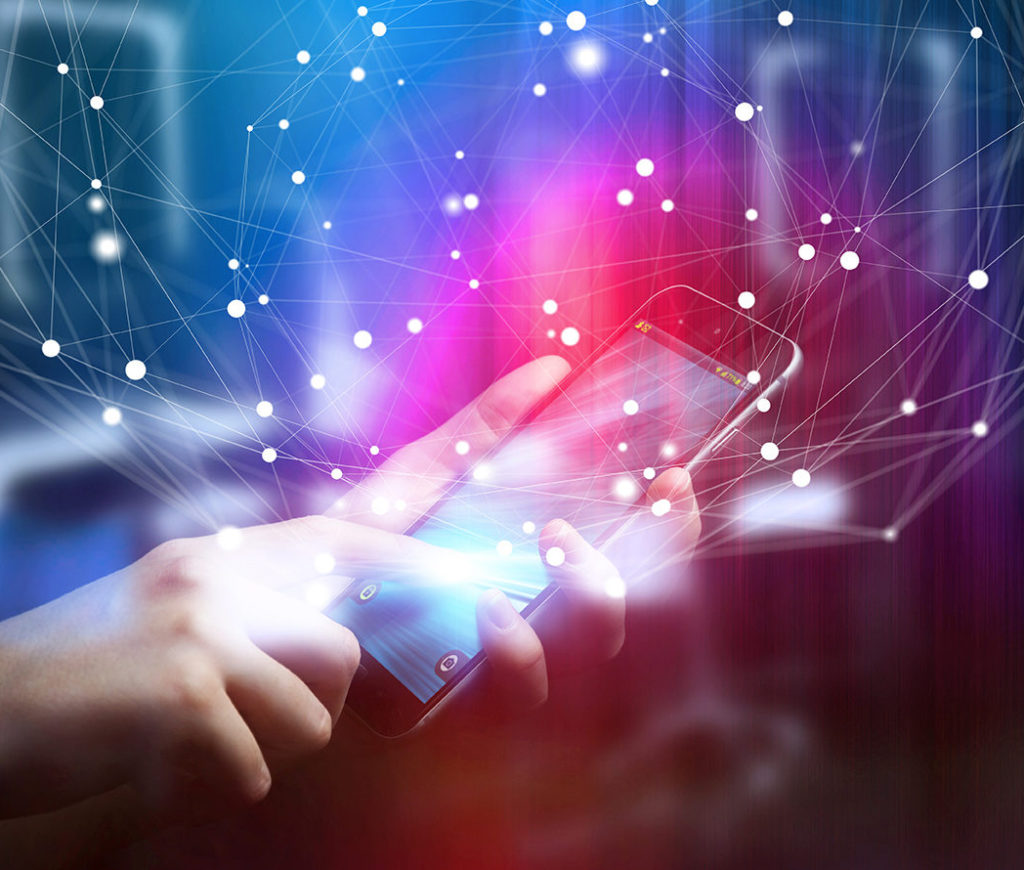 Developing tech that works.
Best practice in terms of technology for careers websites is a must. This includes ensuring your code is well written, page load speeds are fast, security, SEO optimisation, mobile and device responsiveness and many other facets that make up a modern website. However, with a career website another important element is to ensure that the ATS, or the system users make an application with, is seamlessly integrated and easy to use.
Career Websites We've Created
Say hello and see our Bright Thinking in action.
Australia
02 8524 8500
New Zealand
04 931 1400