We Are NeonLogic Auckland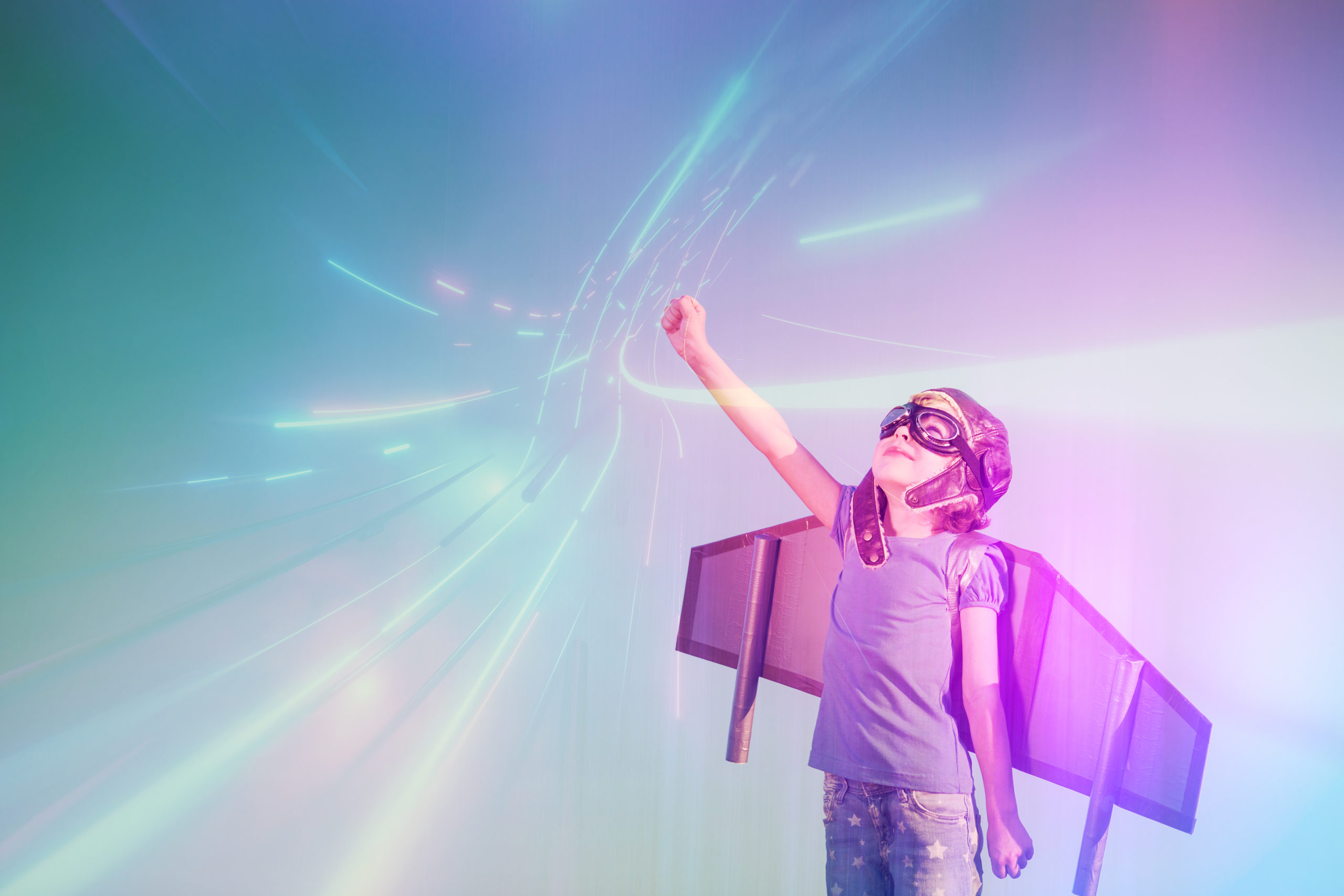 We are a Marketing Consultancy in Auckland, specialising in employee talent attraction solution. We work with clients to drive effective strategies across their recruitment advertising campaigns and communications. From employer branding and careers websites, to media and content production, our team are your Bright Thinking specialists.
We are NeonLogic. A team of bright thinking talent marketing consultants in Auckland. We are dedicated to delivering tangible results for businesses across Aotearoa New Zealand. And for over four decades, we have refined our comprehensive skill set to foster long-lasting client relationships founded on trust and efficacy.
So what do we mean by bright thinking?
Bright Thinking (adjective)
A blend of data-driven strategy and innovative creative concepts
"A marketing strategy, driven by 'bright thinking' delivers impactful and measurable results."
As passionate marketing professionals, we are deeply invested in understanding the key goals and drivers of your business, so that we can formulate your tailored strategy. Interpreting and utilising the data we collect about the performance of your campaigns and assets is part and parcel of our bespoke digital solutions.
We aim to create symbiosis between all the ingredients of your online presence – targeted marketing campaigns built to appeal to your audience, an outside-the-box careers website that capitalises on great candidate experience and curated content, creative and media services that ensure your message is loud, clear and consistent.
Ready to implement bright thinking into your recruitment marketing success? Speak with the team at our Auckland marketing consultancy and start your next success today.
Our Marketing Services in Auckland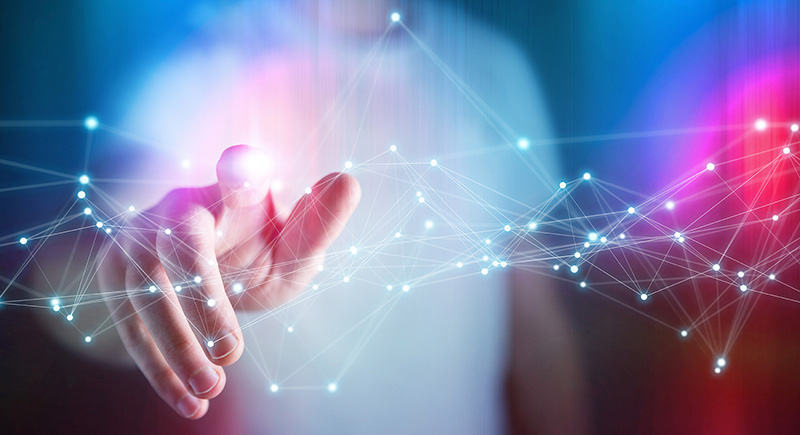 Advertising
Campaigns that connect. Targeted advertising campaigns that reach your target candidate audiences in all the right places.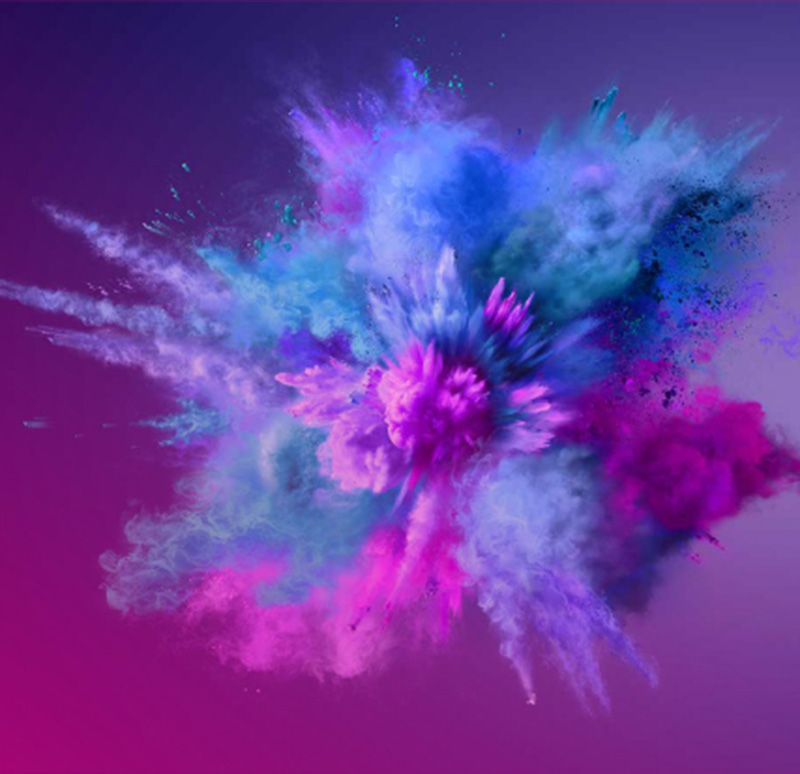 Creative
Design that gets them talking. We develop creative that stands out in a competitive talent market and drives action from the right applicants.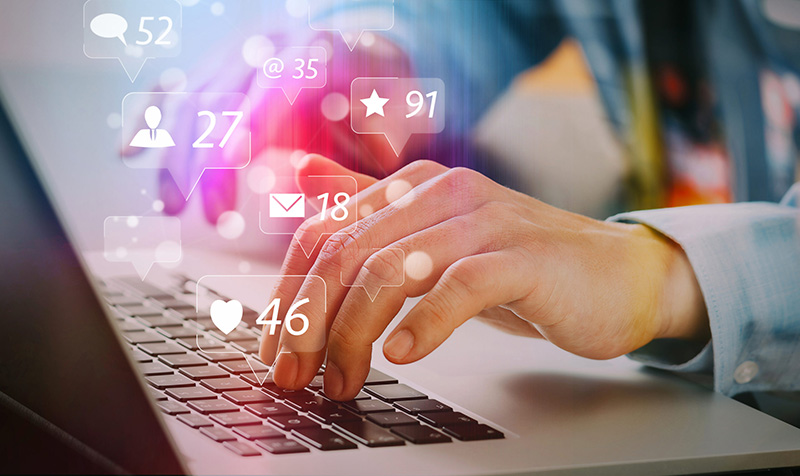 Content
Tailored content that transmits your message clearly. Our team of videographers and copywriters bring your brand to life through clever strategic communications.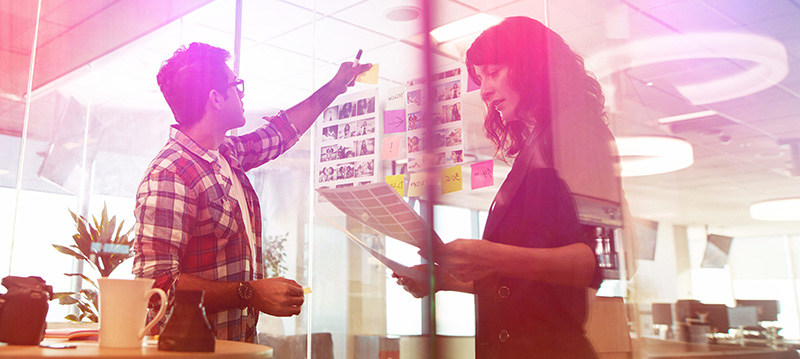 Websites
Future-proof websites. We integrate eye-catching design, measurable data capture and a positive candidate user experience.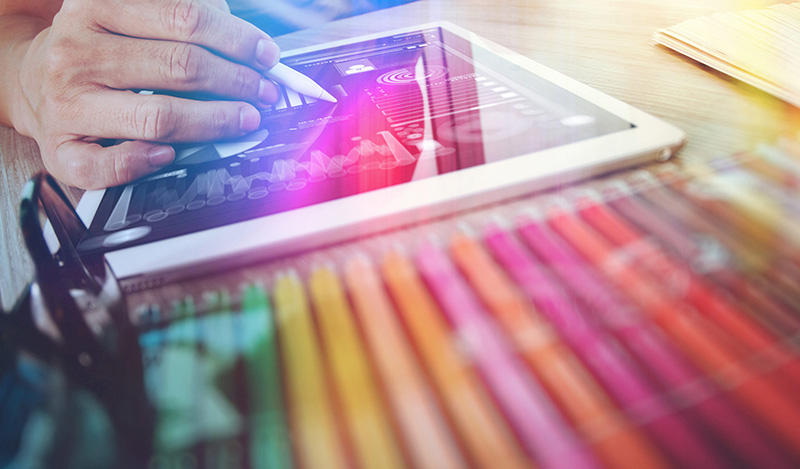 Brand
Brands that stick. Your branding is your identity, we work with you to discover your Employee Value Proposition and concept creative visuals that attract the right audience from the very start.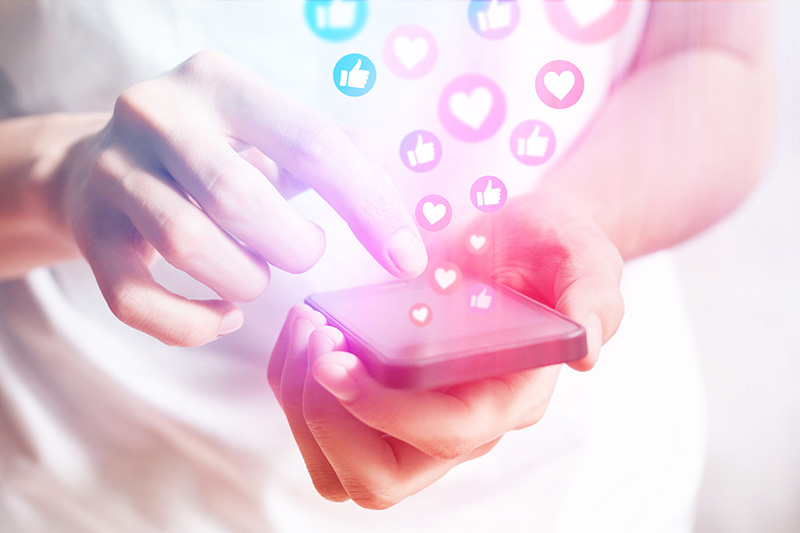 Social Media
Social media that sells. Leveraging the mediums that your audience use in their everyday lives with creative campaigns that convert lookers into likers, and candidates into applicants.
NeonLogic is a valued partner of United Way as we strengthen our online presence. By coupling together their strategic communications competence with a strong technical capability, they have helped us reposition our brand and standout in a competitive sector.
Clayton Noble/CEO - United Way Australia
Say hello and see our Bright Thinking in action.