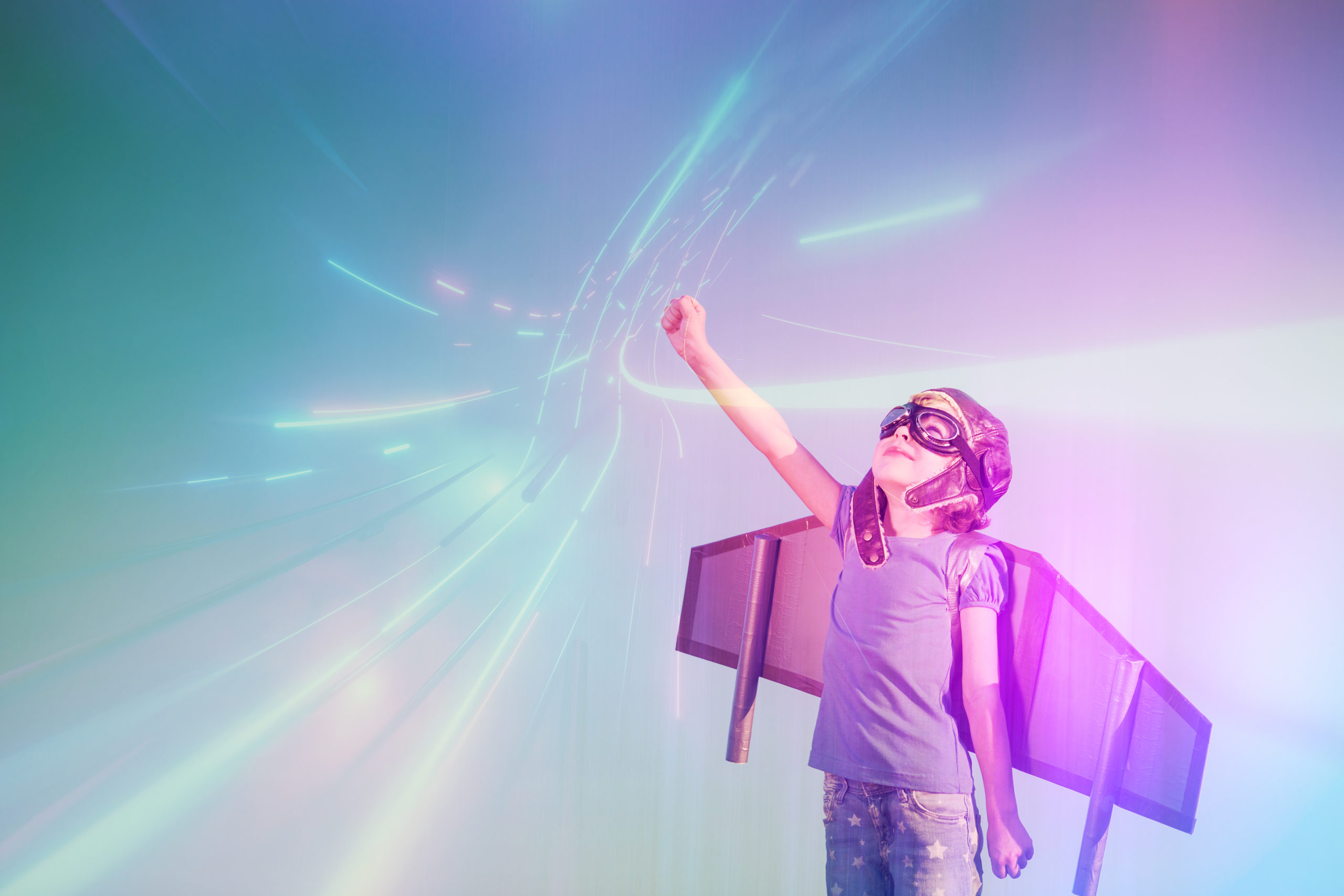 We are a marketing consultancy in Sydney. We specialise in insight-led strategy across a range of mediums including advertising, websites, creative, content, media and branding.
We are NeonLogic. A bright thinking Sydney-based marketing consultancy passionate about delivering results, and cultivating lasting client relationships built on trust and performance. 
For over 40 years we have been developing compelling bespoke digital solutions powered by what we call bright thinking – a combination of insight-led strategy and bold creative ideas.
We're invested in truly understanding your business. By aligning your objectives with the needs of your audience, we can create tailored marketing campaigns that deliver maximum impact across the right mediums.
Our website design team create stunning and user-friendly websites that embody your brand. We also offer a range of creative, content and media services. Our team of writers, designers, and videographers can create compelling and engaging content that resonates with your audience and drives action.
Take your digital presence to the next level. Contact our Sydney-based team today to learn more about our services and how we can help you to authentically succeed online.
Our Marketing Services in Sydney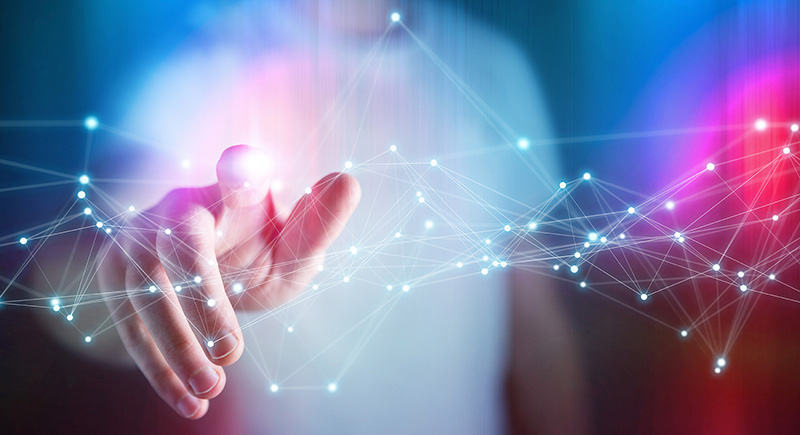 Advertising
Campaigns that connect. Our advertising services help you to reach the right audience's at the right time.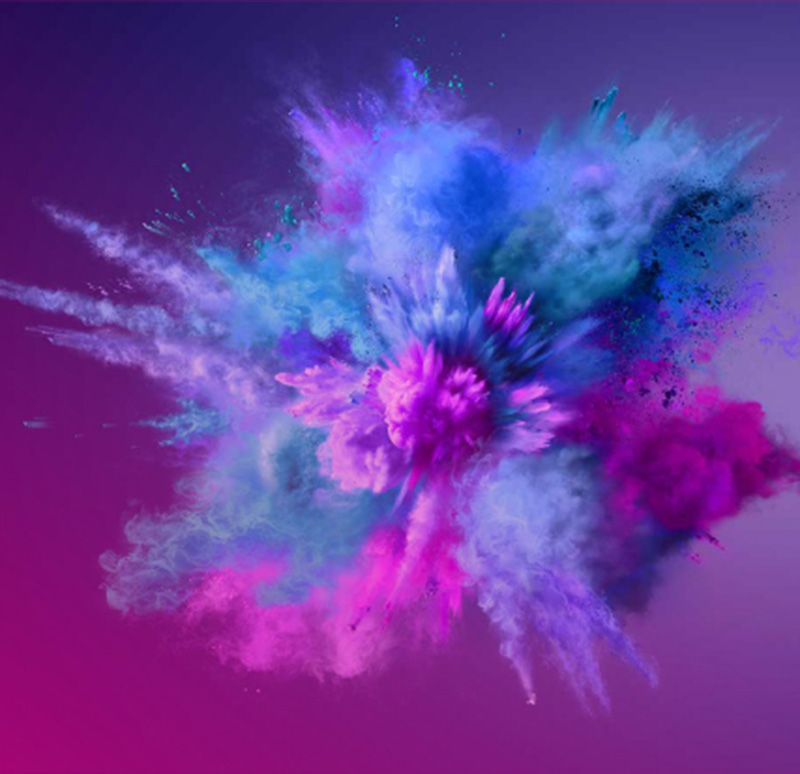 Creative
Compelling design that attracts your audience. Our expert creative team enhance your brand with bold visuals.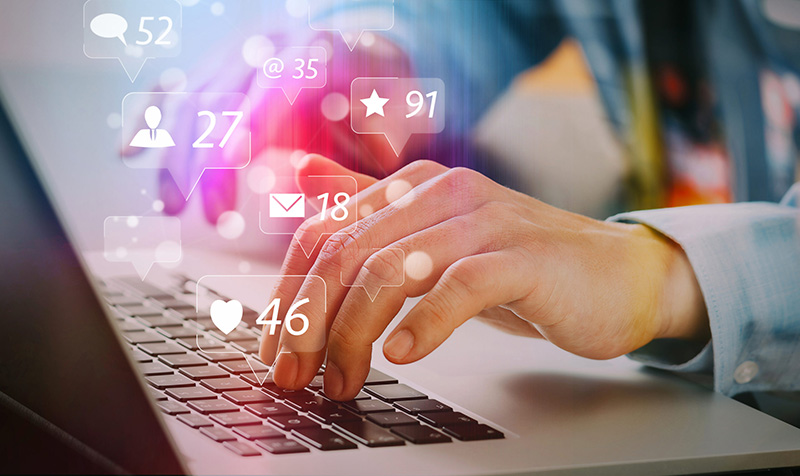 Content
Bespoke content that illuminates your ethos and drives action. Personal, authoritative and authentic.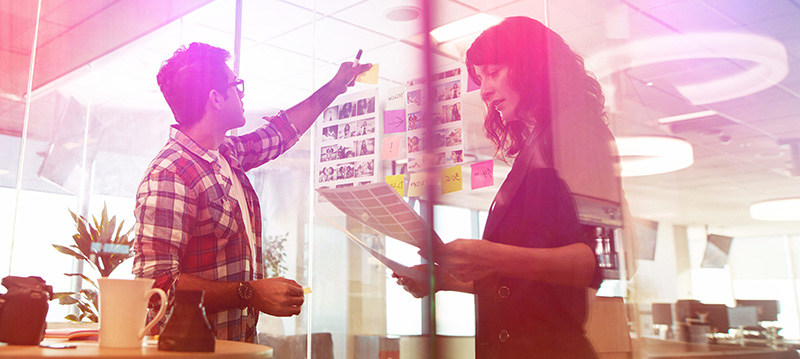 Websites
One of a kind design that stands out, utilises time-saving technology and measures results for continual improvement.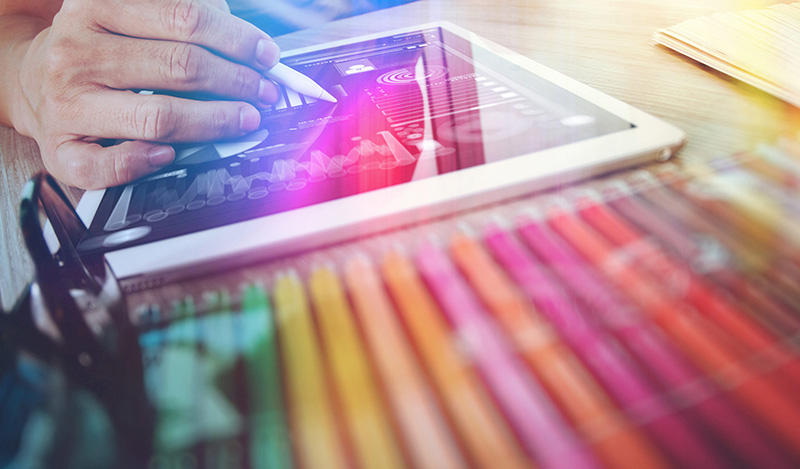 Brand
Bringing your brand to life by developing a consistent and powerful image that resonates with your target audience.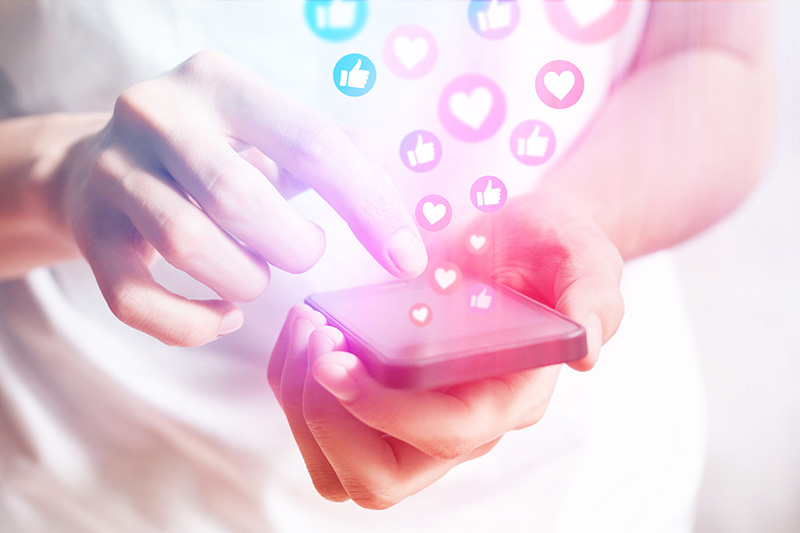 Social Media
Targeting your ideal audience through the social media mediums where they spend the most time.
NeonLogic is a valued partner of United Way as we strengthen our online presence. By coupling together their strategic communications competence with a strong technical capability, they have helped us reposition our brand and standout in a competitive sector.
Clayton Noble/CEO - United Way Australia
Say hello and see our Bright Thinking in action.
Phone
02 8524 8500
Address
PO Box 601, Broadway NSW 2007