Bright Thinking Success Stories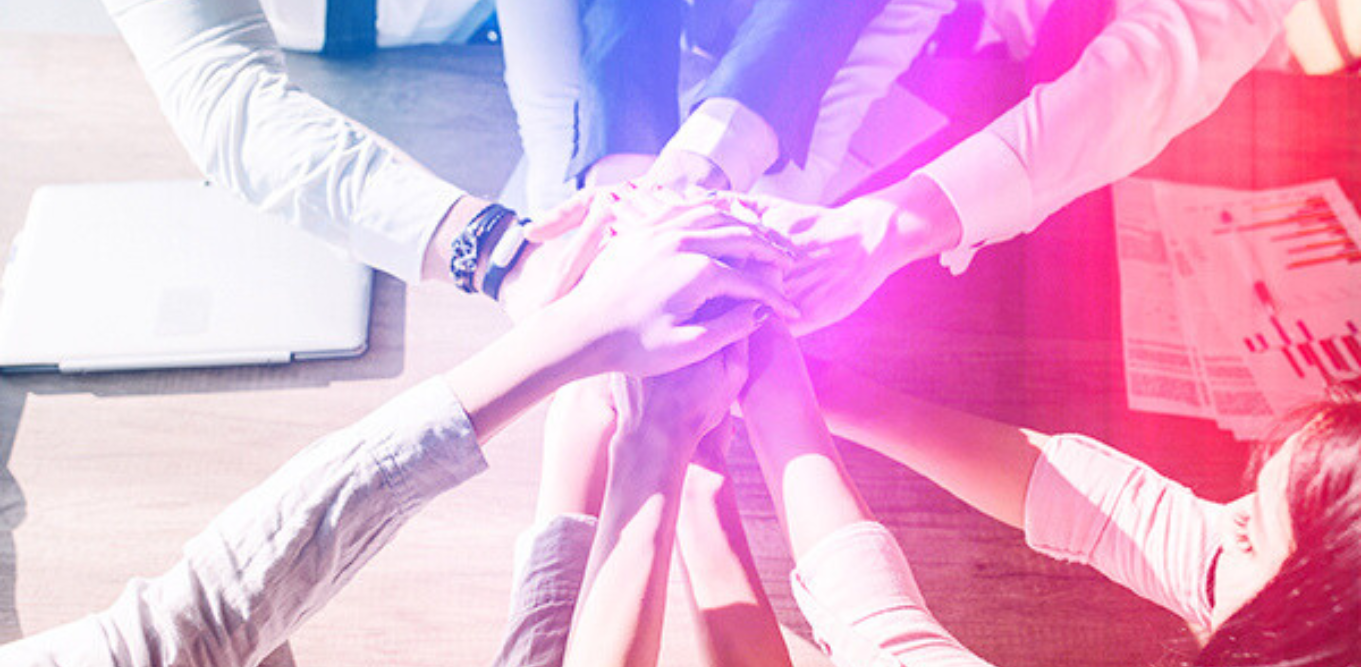 Building trust through client experiences
At Neon Logic Agency, our goal is to drive your business forward and help you achieve remarkable results. Through collaborative efforts and innovative strategies, we've had the privilege of working with a diverse range of clients, each with unique challenges and aspirations. Our clients' success stories are a testament to our commitment to delivering exceptional solutions tailored to their needs. Take a look at what clients have to say about us.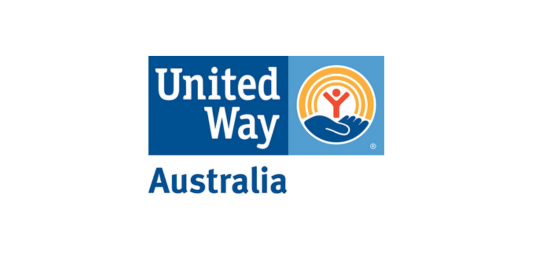 NeonLogic is a valued partner of United Way as we strengthen our online presence. By coupling together their strategic communications competence with a strong technical capability, they have helped us reposition our brand and standout in a competitive sector.
Clayton Noble/CEO - United Way Australia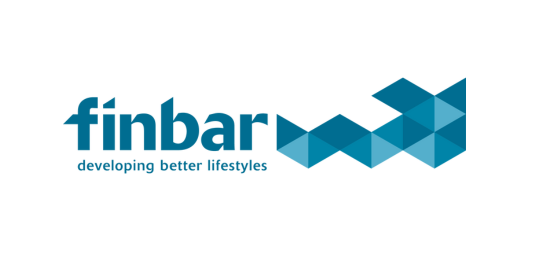 NeonLogic's strategic approach and creation of a stand-out brand identity helped set Garden Towers apart and build consumer confidence. As our long-standing marketing partner for almost two decades, NeonLogic continue to help us maintain our position as WA's largest and most trusted apartment developer.
Ronald Chan, Chief Operating Officer/Finbar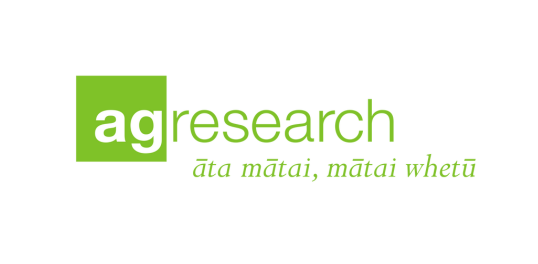 In NeonLogic we found a true partner to help us refresh our employment branding. Working collaboratively, the brand we developed called "Our Future" has been integrated into our new career website and various other items of employee collateral. They translated our requirements into a modern, fresh and appealing brand which we are confident will help us to attract and retain the right talent and expertise. We are very pleased with the result.
Lee Gardiner, People and Culture Director/AgResearch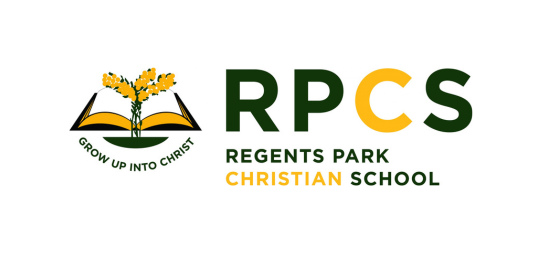 I have enjoyed working with the team from NeonLogic. Their measured, tested and strategic approach has been extremely valuable in formulating a solid and confident brand image. The team are professional throughout all communication and are willing to support where needed, providing several ideas.
Rachel Levingston/Regents Park Christian School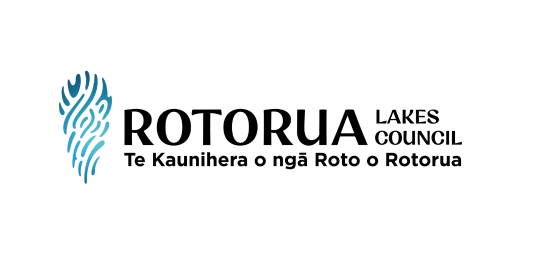 NeonLogic have been a proactive partner to Council for over 20 years, providing marketing and advertising support as well as the development and management of our online careers site / web presence.
They understand who we are and what we want to achieve. They are a professional, friendly team who keep us informed, are responsive to queries and consistently exceed our expectations.
Louise Stanley/Rotorua Lakes Council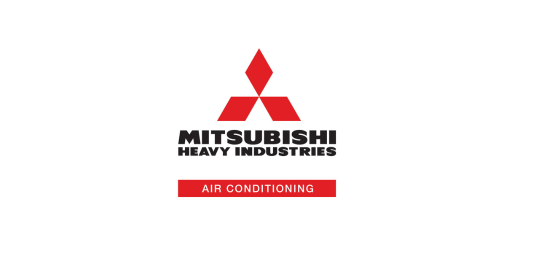 They're knowledgeable, creative, proactive, and responsive, and have proven to be a reliable partner over the years – viewed by us as an extension of our marketing team. They consistently added value to our company's marketing efforts and helped us all succeed.
Alena Sakalouski, Marketing Manager/MHIAA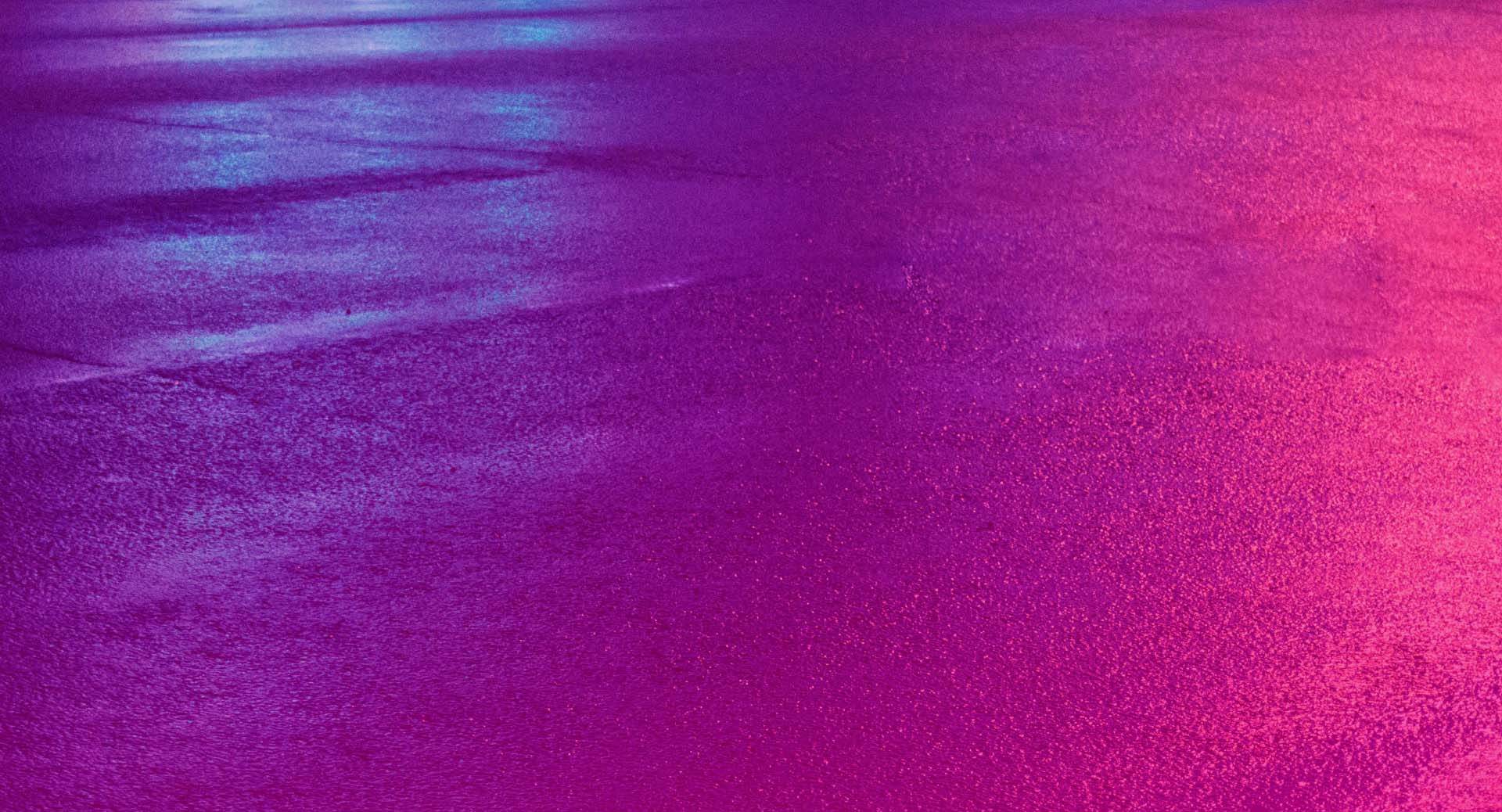 Say hello and see our Bright Thinking in action.
Australia
02 8524 8500
New Zealand
04 931 1400