Our Bright Thinking is driven by strategy based on insight and knowledge.
Our approach is based on Bright Thinking. And at its heart is strategy.
Strategy is simply the ability to make good decisions. It's vital to our approach. Clever, effective strategy should be based on insight and knowledge gained through research. That's where we begin – we listen, we research, we engage stakeholders, we work to understand an organisation and the environment it operates in by asking as many questions as we can.
Within that research we are looking for insights. We want to find out what drives an organisation, who its audiences are, what needs do they have and how can we best reach them with the right message on the right channel.
With the building blocks in place, our team of bright thinkers are able to develop creative solutions underpinned by a highly focussed strategy.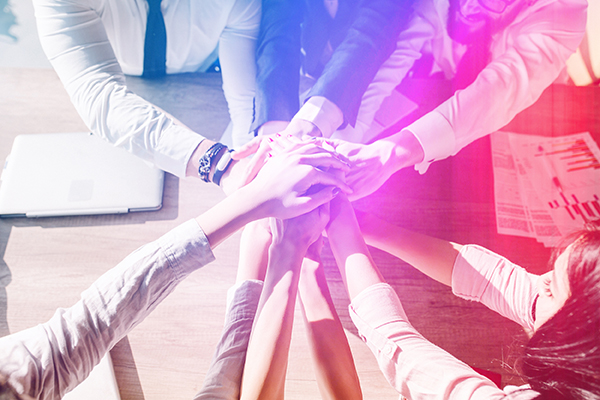 Results through collaboration
Collaboration is fundamental to our approach. In today's marketing and communications environment working together is the path to successful solutions. It is about being open, sharing ideas, processes and approaches.
Openness is not limited. It applies to our team, to our partners and to our clients. There's a magic that happens when people connect and powerful ideas are born.
I have enjoyed working with the team from NeonLogic. Their measured, tested and strategic approach has been extremely valuable in formulating a solid and confident brand image.
Rachel L/Regents Park Christian School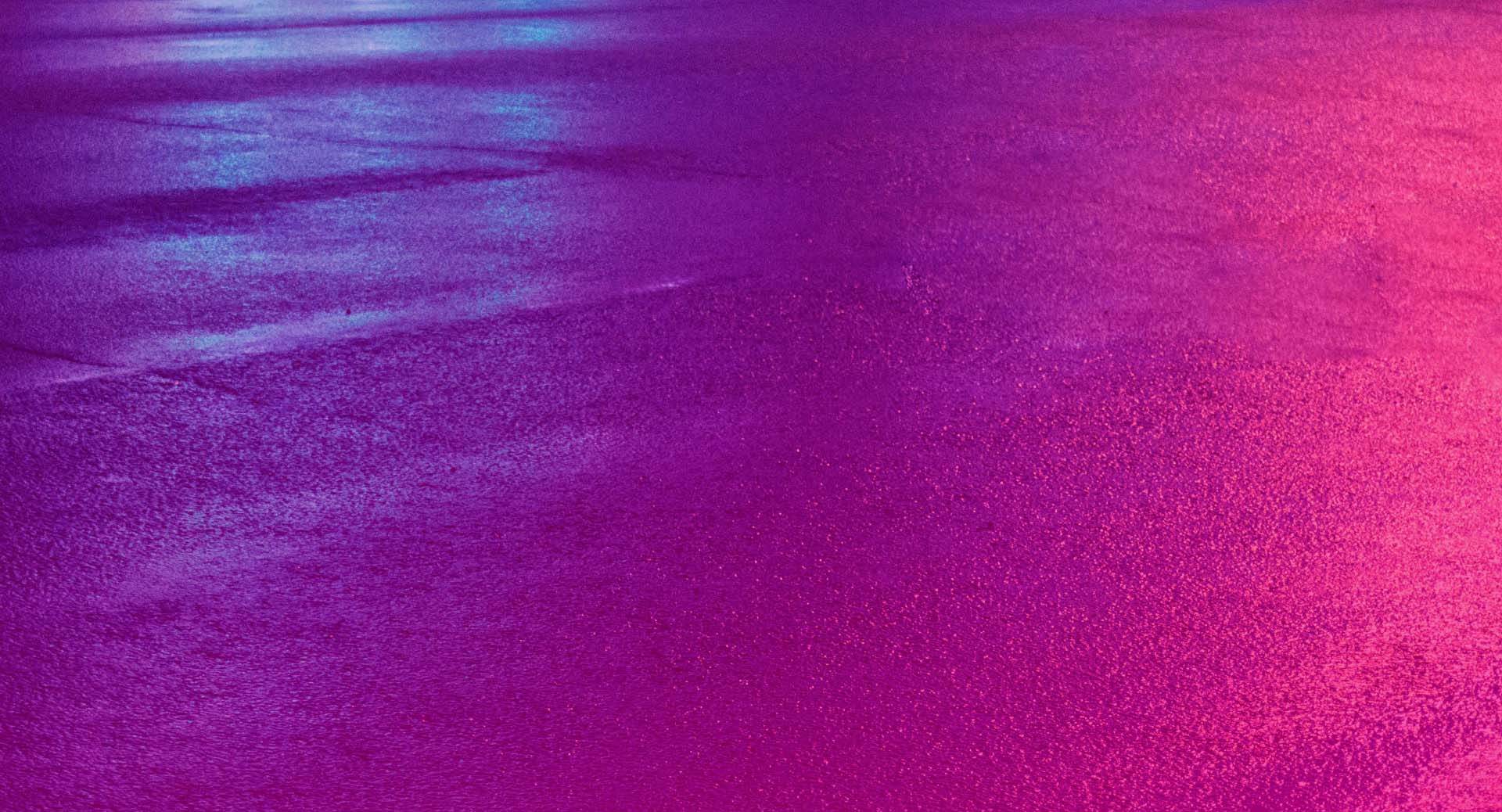 We use research, insights, strategy and planning to develop clever and effective marketing solutions across a range of executions, media and channels. Our Bright Thinking delivers results.
We are specialists in talent and employee marketing and communications. Our extensive experience in this space gives us a unique understanding of how to connect and engage with the best talent.
Say hello and see our Bright Thinking in action.
Australia
02 8524 8500
New Zealand
04 931 1400