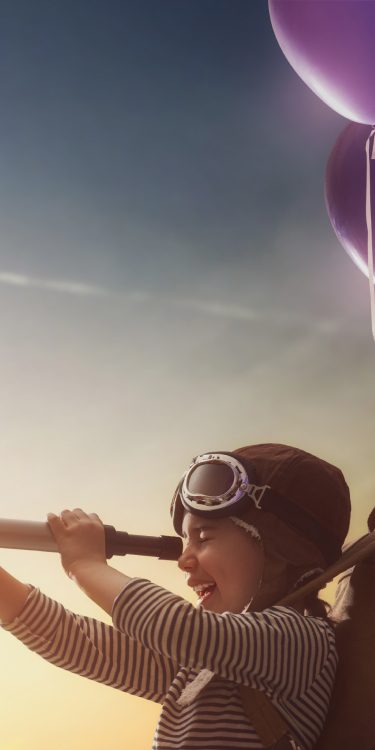 Strategic marketing and communications powered by Bright Thinking.
We are a marketing consultancy based in Australia and New Zealand. We deliver clever solutions using research, insight-led strategy and a touch of creative magic.
We use research, insights, strategy and planning to develop effective marketing solutions for our clients across a range of executions, media and channels. Our Bright Thinking delivers results.
We are specialists in talent and employee marketing and communications. Our extensive experience in this space gives us a unique understanding of how to connect and engage with the best talent.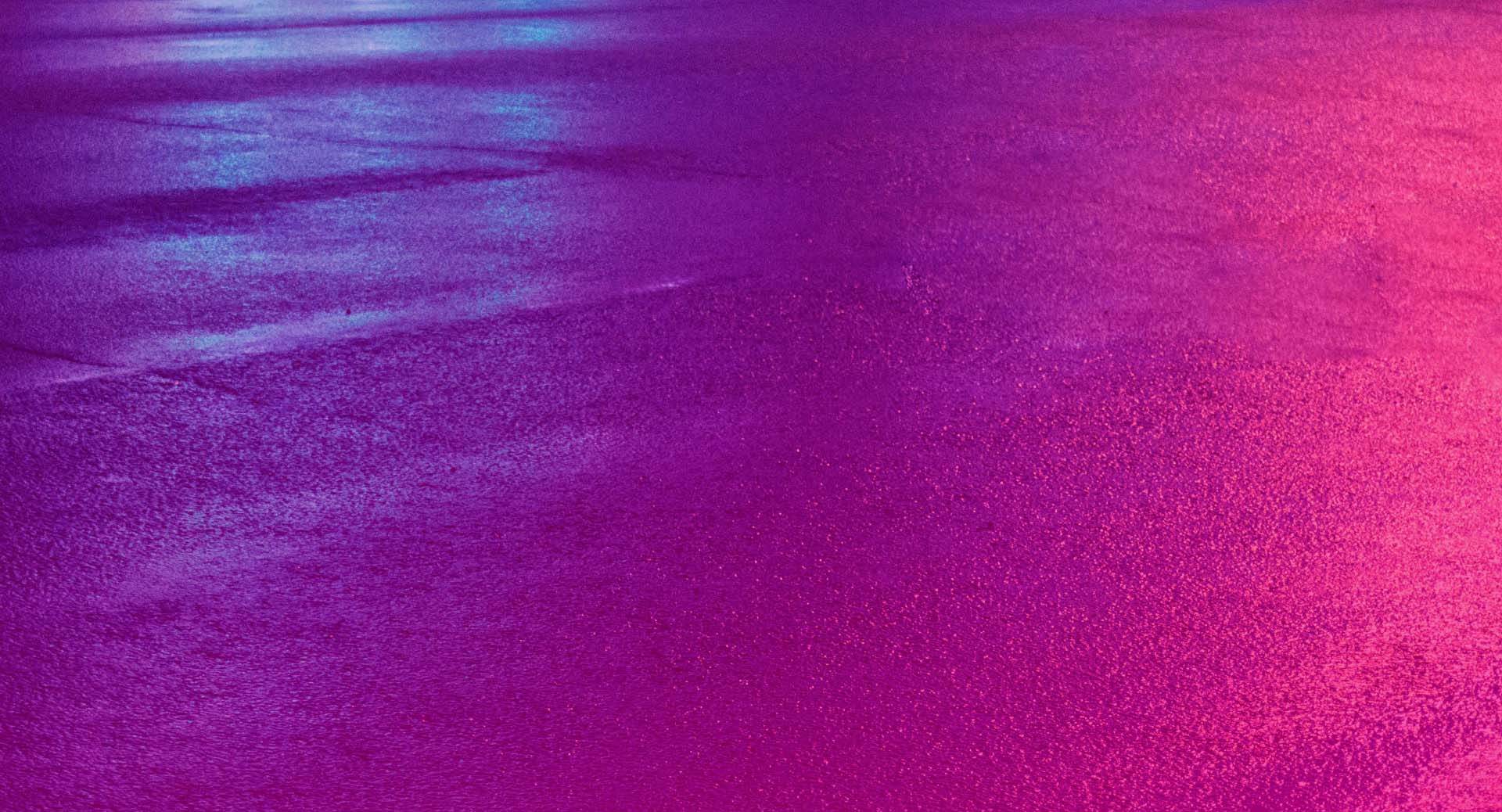 At the heart of Bright Thinking is the NeonLogic Lightning Bolt.
It symbolises creativity, bright ideas and the magic that happens when strategic and creative minds connect.
It is our focus, our reminder, and our promise.
NeonLogic is a valued partner of United Way as we strengthen our online presence. By coupling together their strategic communications competence with a strong technical capability, they have helped us reposition our brand and standout in a competitive sector.
Clayton Noble/CEO - United Way Australia
Say hello and see our Bright Thinking in action.
Australia
02 8524 8500
New Zealand
04 931 1400