NeonLogic are experts in providing goal-oriented Marketing Services across Australia and New Zealand. Our Bright Thinking delivers results.
We deliver specific and measurable results for the brands we work with. We achieve this with what we call bright thinking; a powerful combination of insight-led strategy and bold creative ideas.
Our approach is based on understanding your business goals and correlating them with the needs of your audiences as they engage with your brand.
It is led by research to drive strategic insights and creative direction.
We have extensive experience working with a diverse range of organisations to increase their brand presence and develop advertising solutions across all media platforms.
We're fully resourced with skilled people working together to offer integrated media, creative, digital, video, social and technological solutions. We are passionate about exceptional service and effective advertising and marketing communications solutions; understanding that your success is our success.
From strategy and creative ideas, to final execution we have a proven methodology that has an impressive track record in effectively scoping, designing, developing and delivering award-winning work.
At the heart of our business ethos is the development of productive and lasting client relationships. That's why we offer highly personalised service and strategies every step of the way.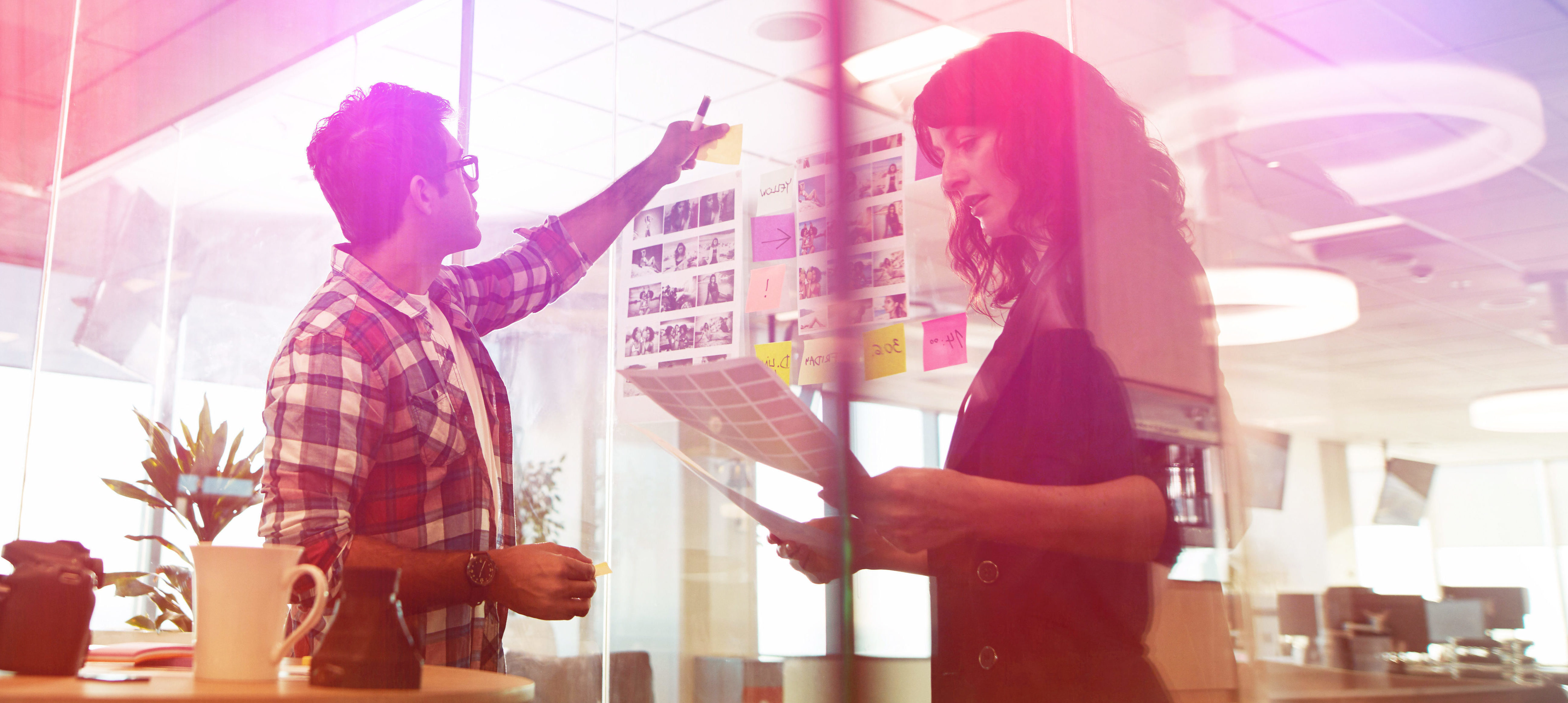 Strategy
Understanding, learning, defining and making plans.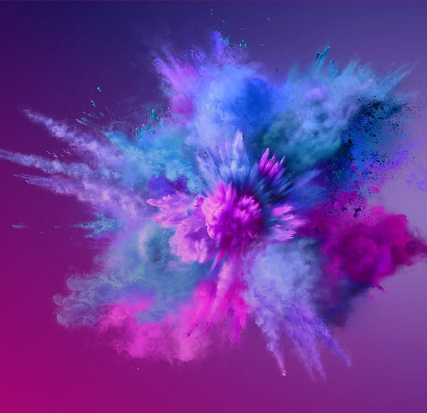 Creative
Bringing insights and knowledge to life with ideas and craft.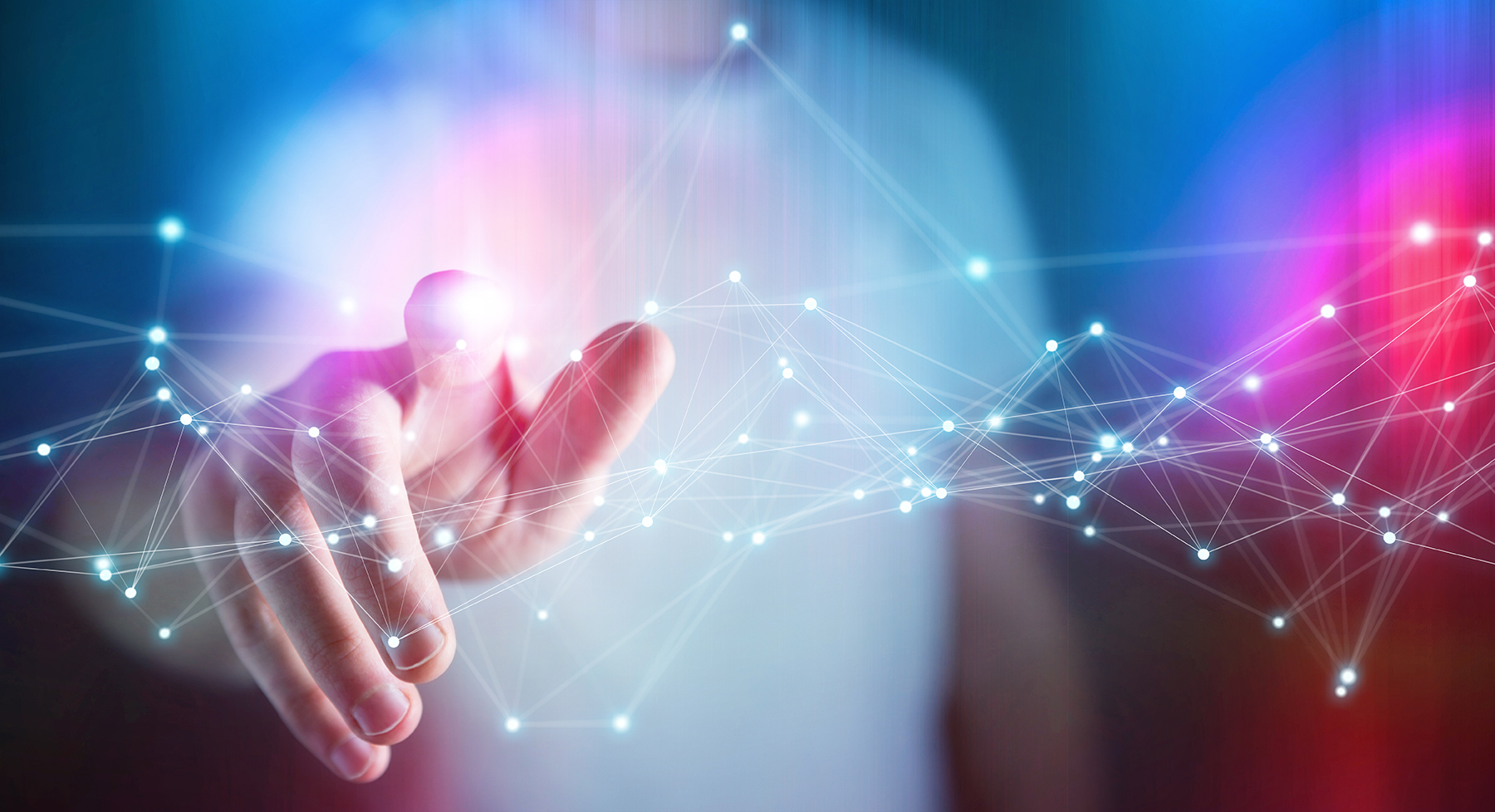 Digital
Connecting User Experience and technology.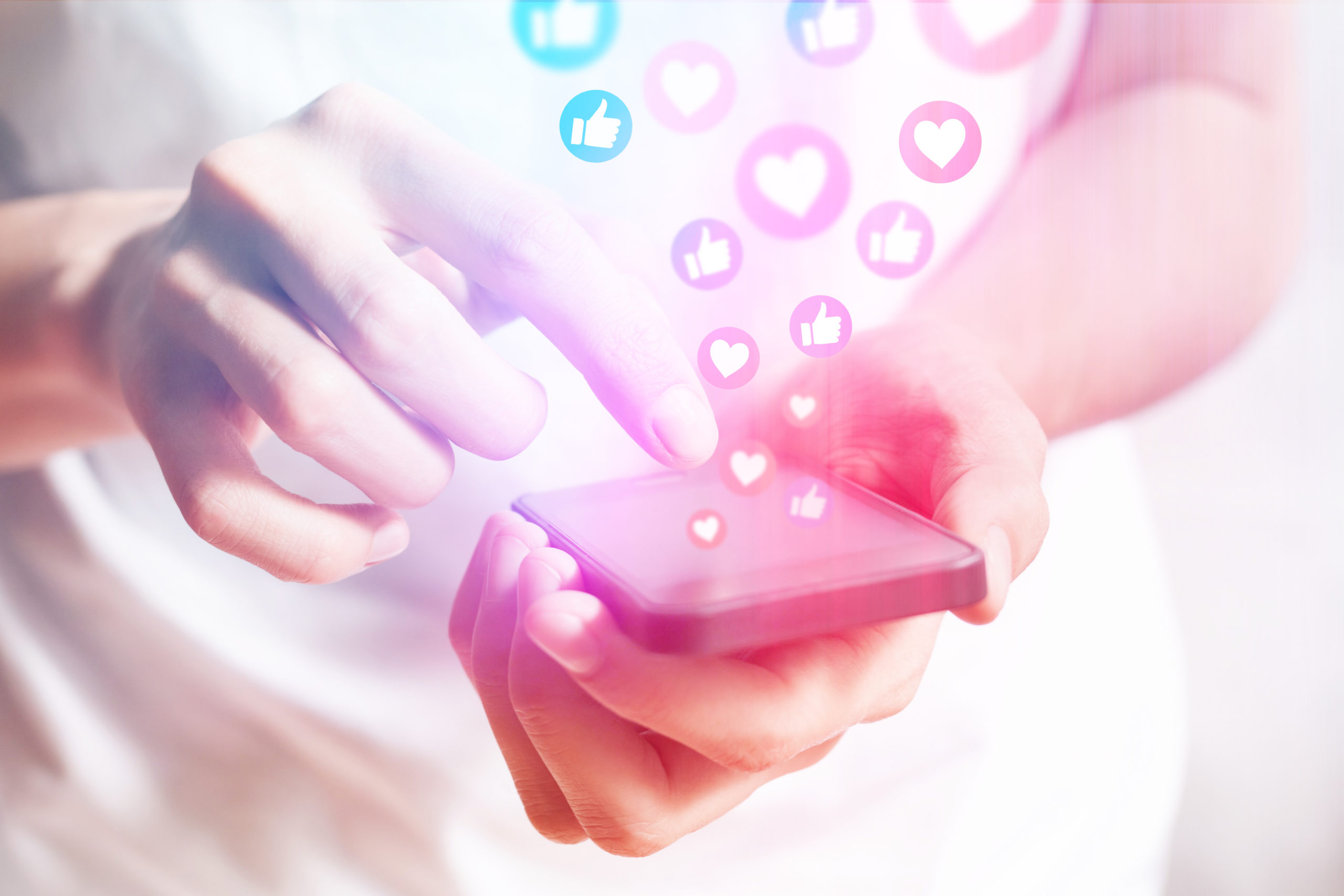 Media
Connecting to the right audiences in the right places.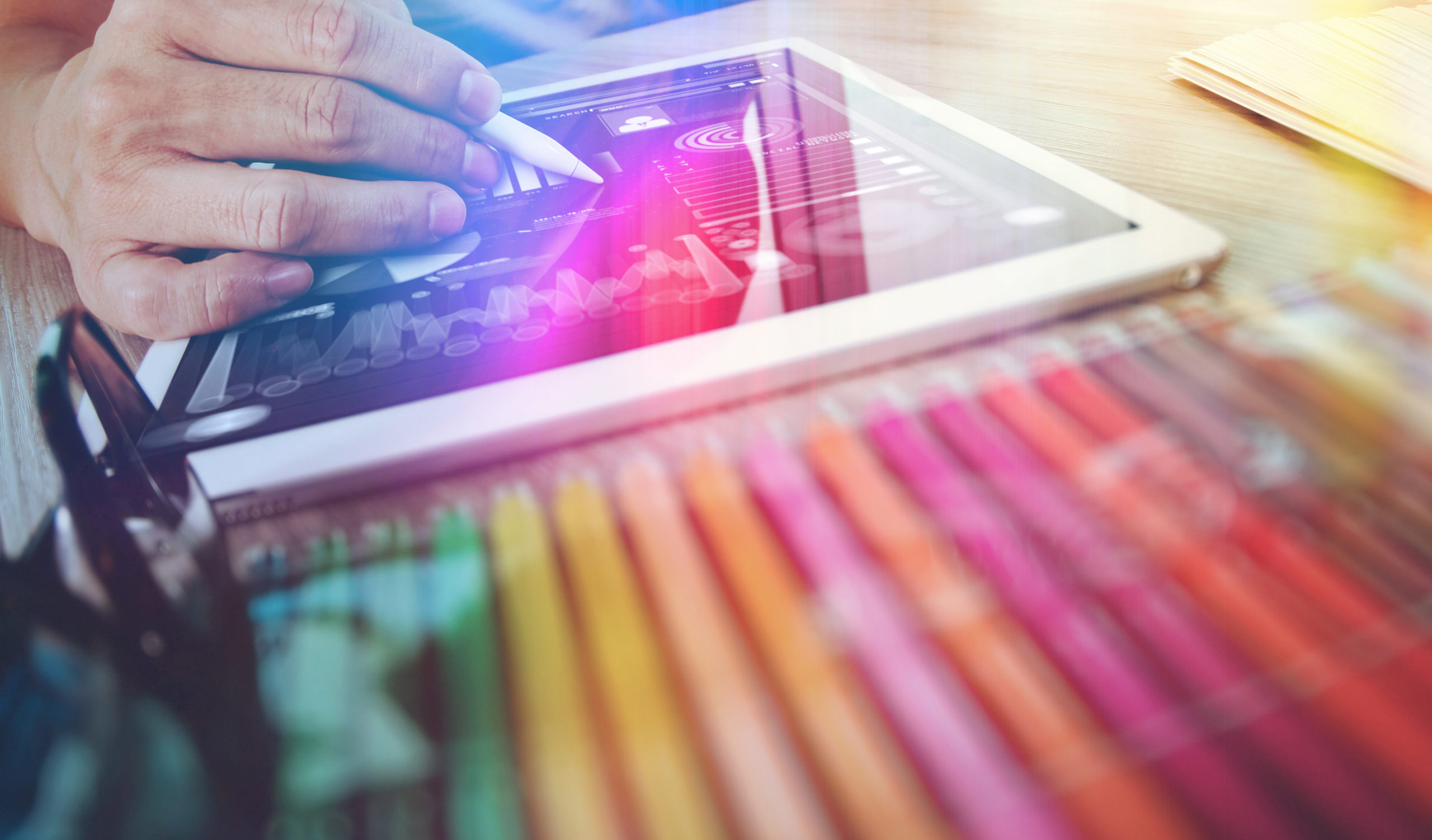 Brand
Defining what an organisation is and how it is perceived.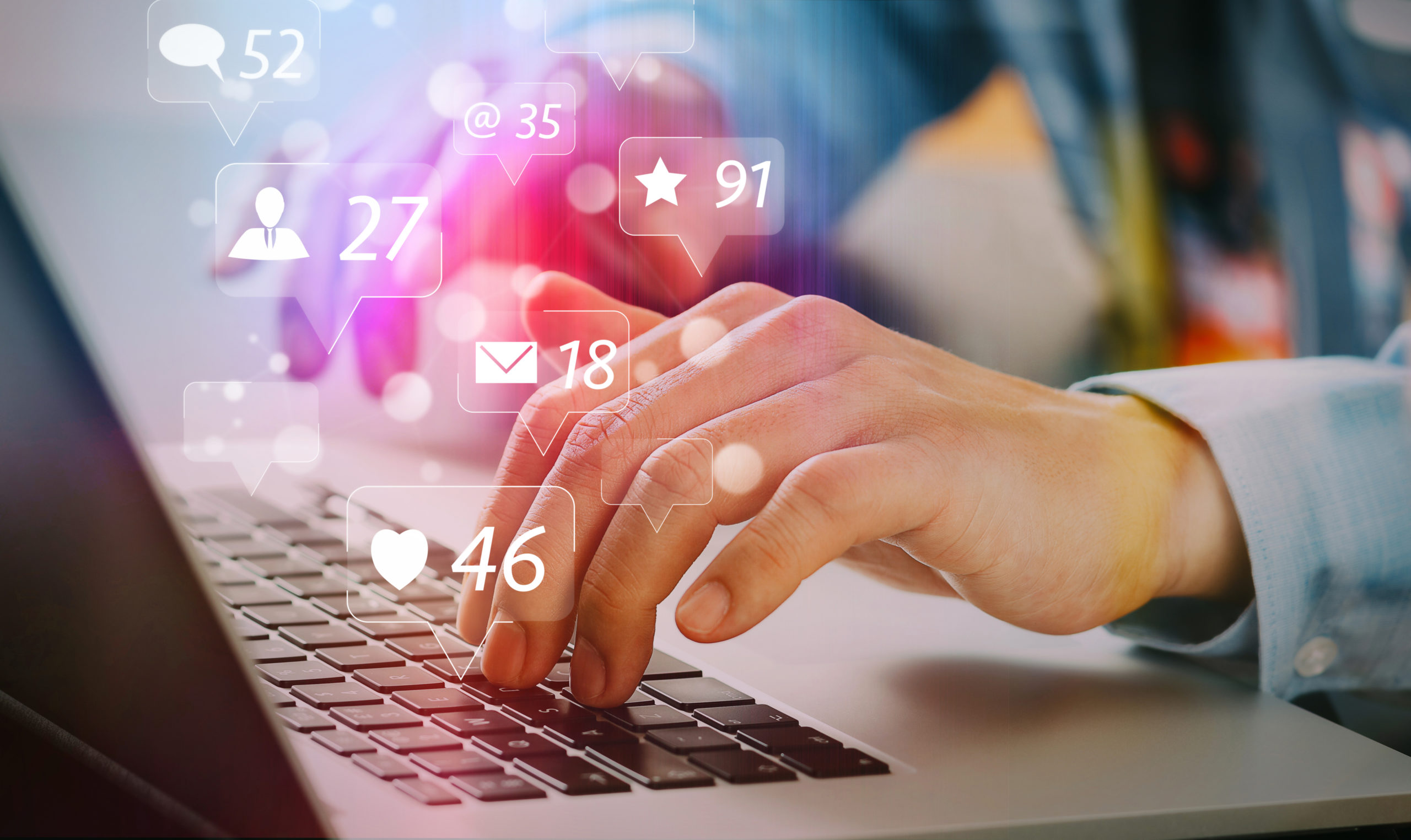 Content
Telling stories, giving information and taking people on a journey with words, video, images and graphics.
Say hello and see our Bright Thinking in action.
Australia
02 8524 8500
04 931 1400
02 8524 8500