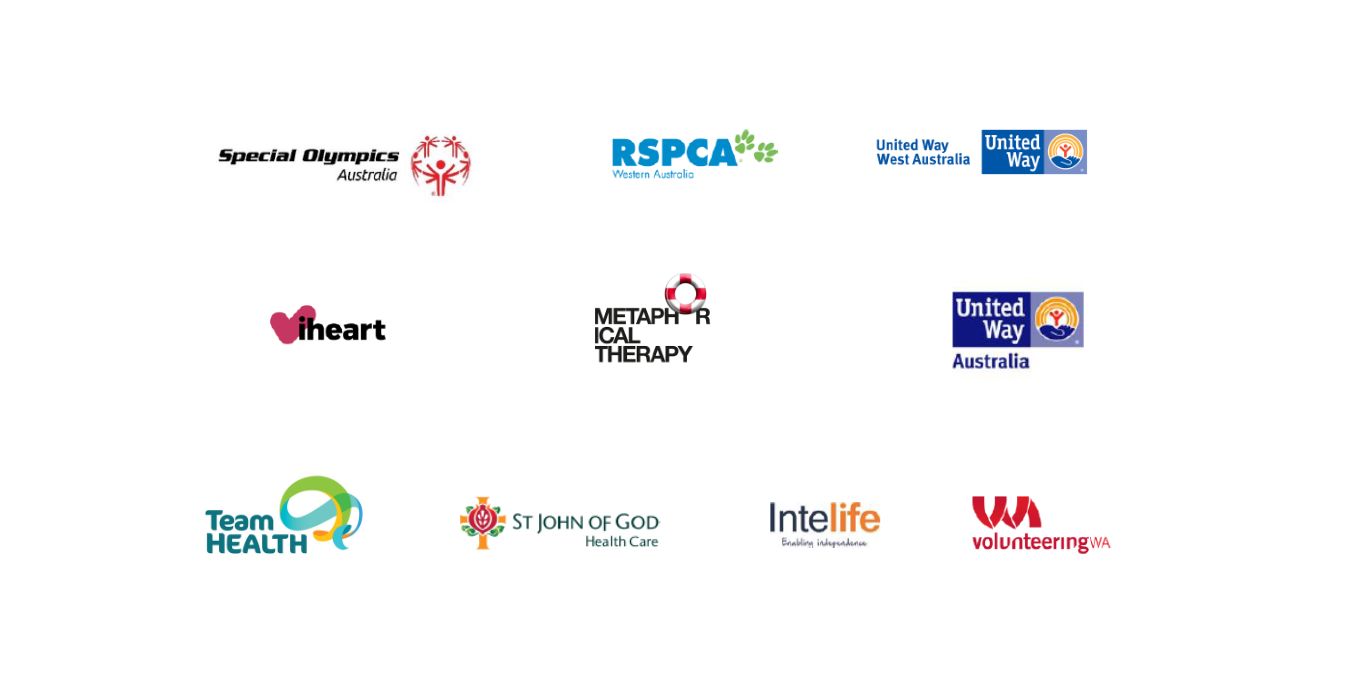 NeonLogic is passionate about creating positive change by delivering services to organisations committed to helping to solve society's biggest challenges
We strive to make a difference to the communities in which we live and work – whether it be through improving the accessibility of services to people in need, animal welfare, or connecting people with programs that enhance their lives.
This passion to create positive change was instilled by our founder; a philanthropist who for decades has contributed to many organisations dedicated to assisting the community with services and to medical research foundations.
We have partnered with community-led and social impact organisations to provide a full range of strategic business services that includes; business strategy formulation, research, product and service development, marketing strategy design and implementation, campaign creation, design, and video production services.
By combining our marketing expertise, our passion for positive change and through partnering with organisations dedicated to strengthening and connecting communities, we're working on tackling some of society's biggest challenges.
NeonLogic is a valued partner of United Way as we strengthen our online presence. By coupling together their strategic communications competence with a strong technical capability, they have helped us reposition our brand and standout in a competitive sector.
Clayton Noble/CEO - United Way Australia
Say hello and see our Bright Thinking in action.
Australia
02 8524 8500
New Zealand
04 931 1400