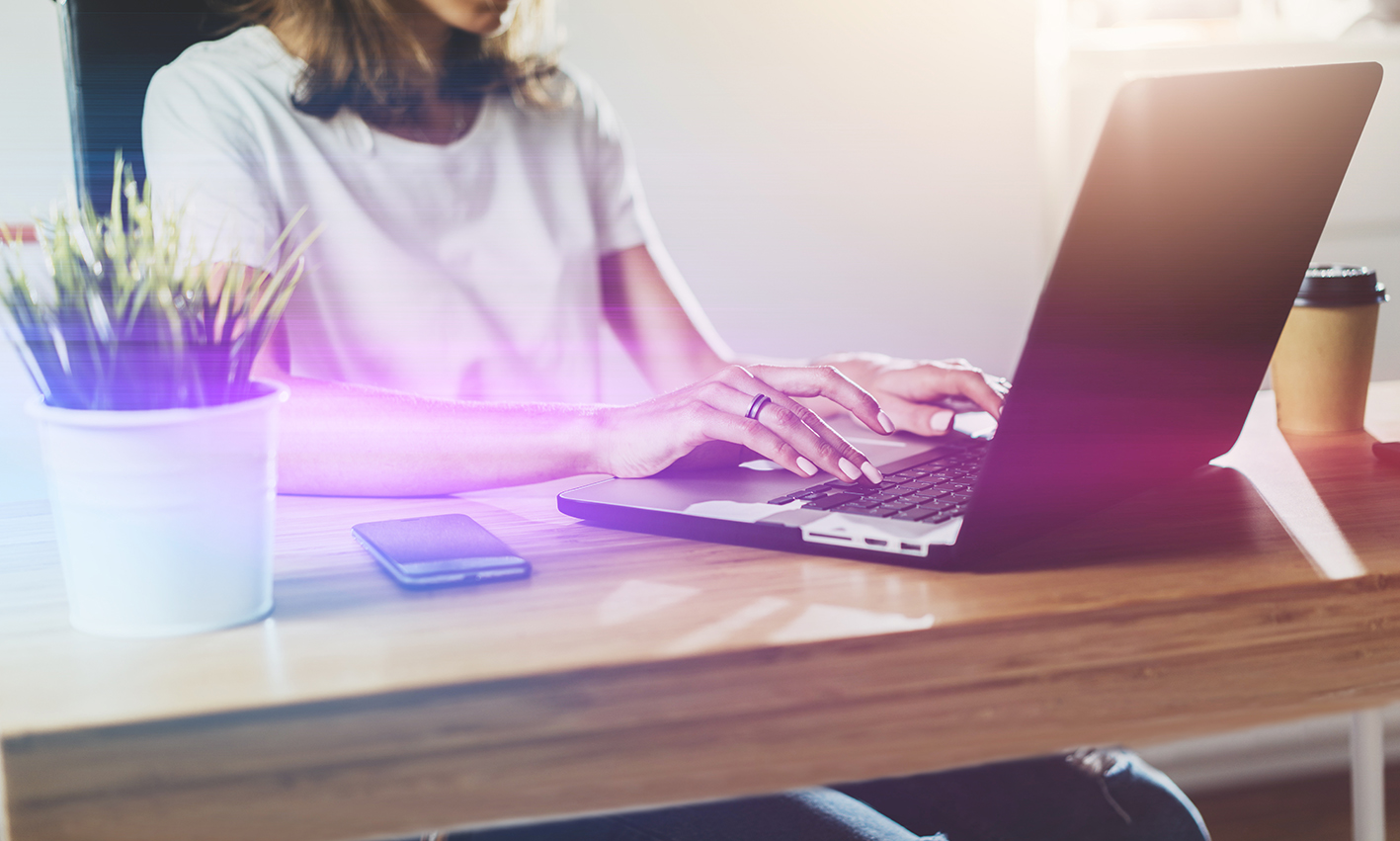 We are experts in Employer Branding. As a Talent Attraction agency, we understand that now more than ever, a strong Employer Brand is vital to your success.
We have developed a robust methodology incorporating qualitative and quantitative research techniques to uncover your unique Employee Value Proposition (EVP). Our Bright Thinking Creatives then take your EVP and bring it to life with messaging, taglines and a visual identity which is your Employer Brand.
We ensure it is showcased along the entire employee lifecycle, and look at ways you can improve the reach and consistency of the candidate and employee experience.
We want to ensure your organisation is in the right candidates' 'consideration set' when they think about seeking new employment. From the experiences they have with your products and services, to the word of mouth conversations they have with their family and friends, there are many ways they start to form perceptions about who you are as an employer.
During the recruitment stage, your EVP should be reflected in the interactions you have with your candidates. From acknowledging their application through to interview, offer and induction, each item should resonate with the tone and positioning of your employer brand.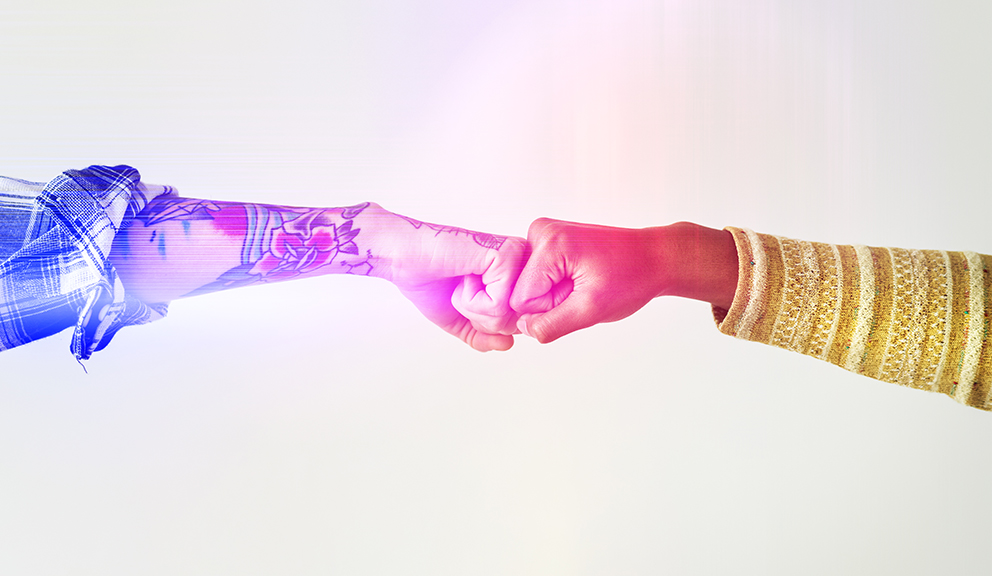 Connect with candidates who share your values.
Your employer brand will empower you to hire people who share your values and suit your growth plans. This will give recruitment teams a more strategic roadmap to approach hiring activity. It can also challenge preconceptions about your brand and raise your profile as an employer.
NeonLogic translated our requirements into a modern, fresh and appealing brand which we are confident will help us to attract and retain the right talent and expertise. NeonLogic are everything you look for in a partner – they listen, they respond, they are creative, fast and efficient. We are very pleased with the result.
Lee Gardiner/People and Culture Director
Say hello and see our Bright Thinking in action.
Australia
02 8524 8500
New Zealand
04 931 1400