Recruitment Marketing Services

We are a talent attraction and recruitment marketing agency that specialises in helping recruitment teams and HR professionals to reach and engage with top talent.
Our talent and recruitment marketing services span every touchpoint along the candidate journey. We offer everything from talent attraction strategies, EVP development and Employer Branding, national and international media planning and buying, creative development and production including design, digital, copywriting, career sites and video.
Check out our case studies to see our work come to life. Get in touch anytime to see how our Bright Thinking can be applied to your talent marketing needs.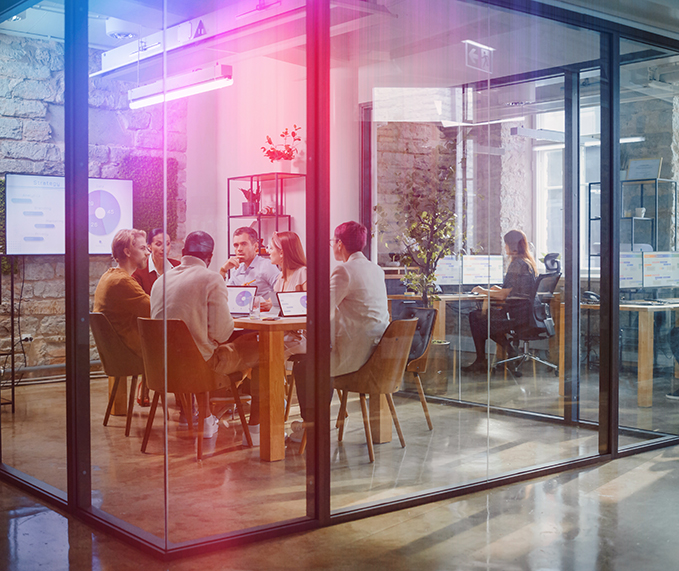 A strong Employer Brand is key to elevating you above your talent competitors. We have a robust methodology and research techniques to uncover your Employer Value Proposition (EVP) and showcase what's special about your organisation.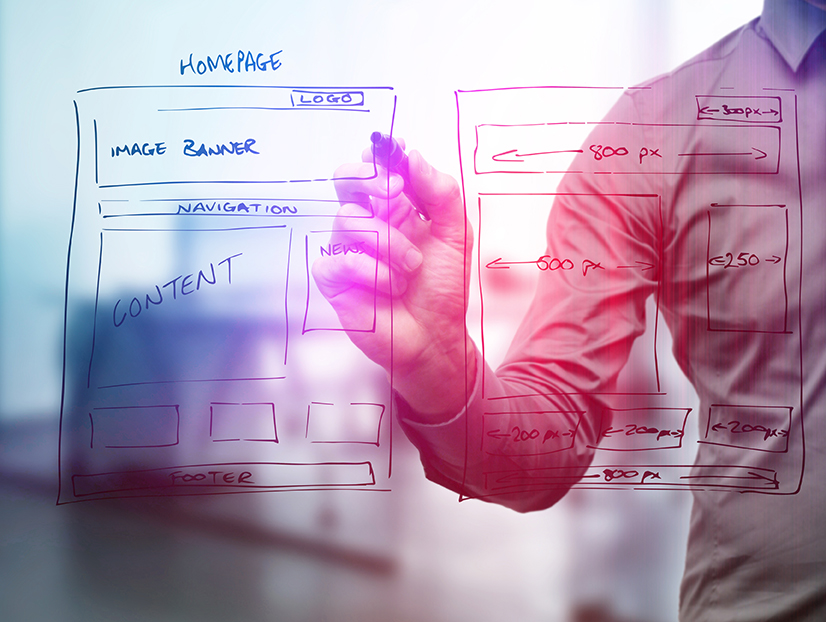 Your online careers destination
Your careers site is one of the first places a candidate will visit to find out more about you. Which is why it's so important to design and develop a destination that focuses on the candidate journey and enables you to present engaging content at every step. We are experts in career site design and development and have even won an award or two for our work.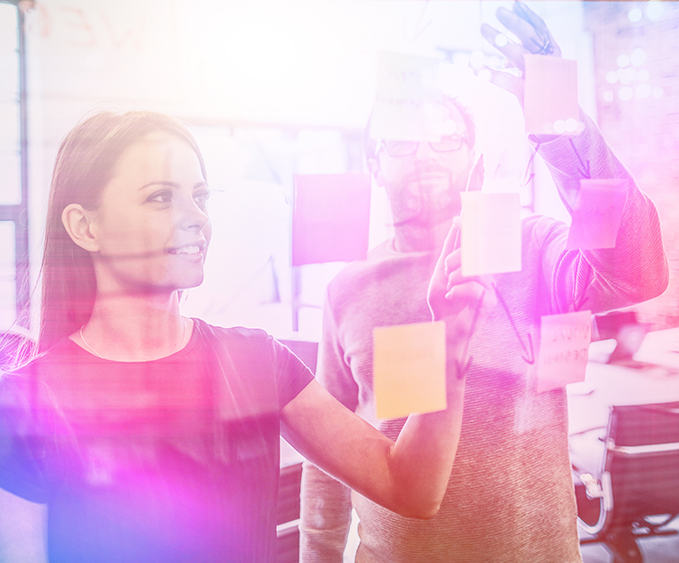 Connecting with graduates
We are experts in graduate recruitment marketing. Our experience means we understand how the candidate experience needs to be tailored for this demographic, their key influencers and whanau. Our clients have a range of goals when it comes to graduate recruitment and we create clever, bespoke solutions for each campaign.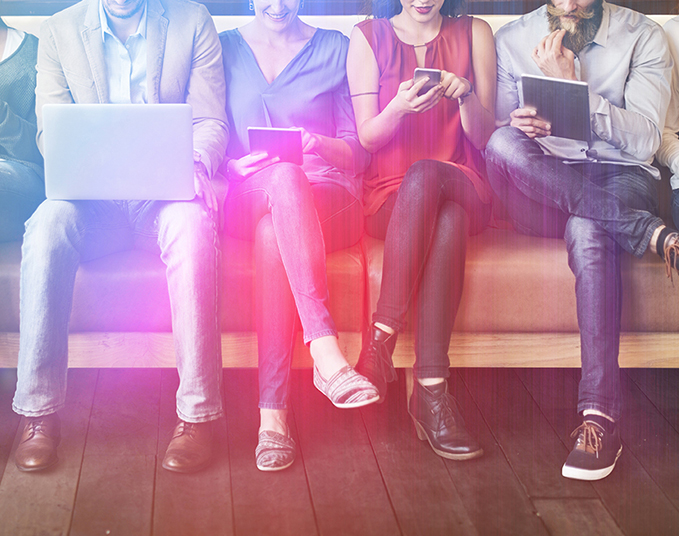 We can help you stand out from your talent competitors and get your message in front of your target audience. Our creative approach backed by data insights means we are connecting you with exactly who you want to talk to right now, locally and globally.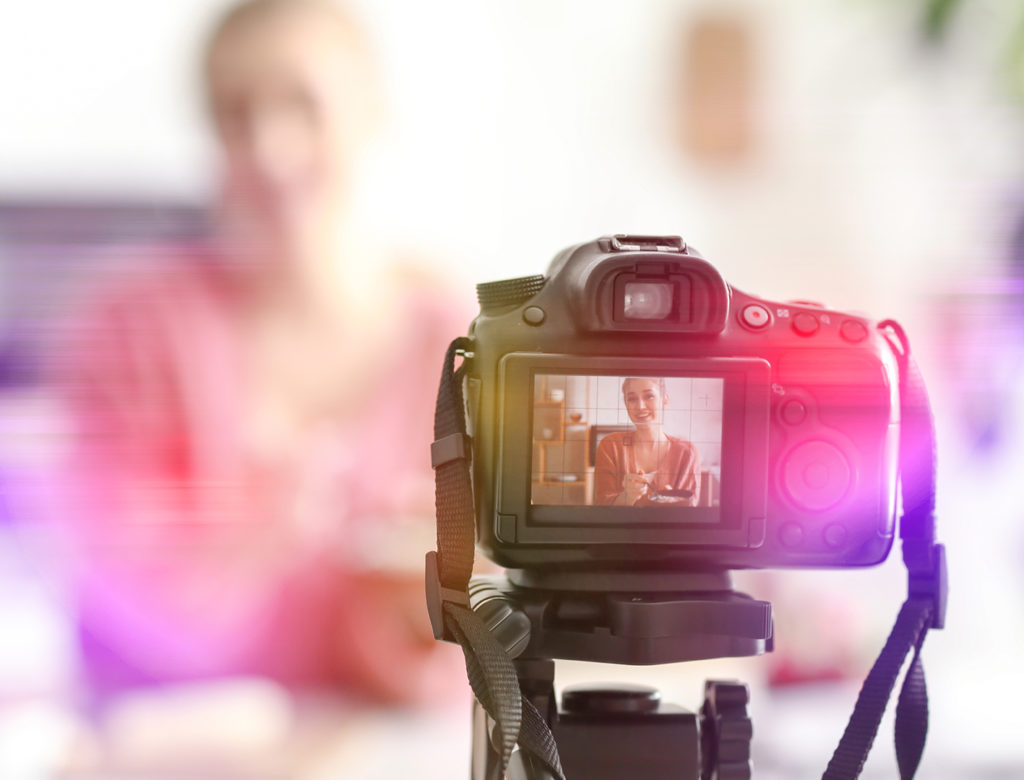 Whether it be video, photography, copywriting, blogs or content for your social channels we offer all the marketing services you need for an end-to-end talent attraction strategy and execution.
Say hello and see our Bright Thinking in action.
Australia
02 8524 8500
New Zealand
04 931 1400