With COVID-19 impacting not only our personal lives, but businesses around the world, we've asked our CEO and Managing Director, David Morrison, what he thinks of the current situation and what the potential impact will be.
Firstly, how are your team handling the situation?
I have been impressed by the response of our teams, particularly given we are all in a situation that no one could have foreseen – a situation that is quite confusing, confronting and challenging to our normal way of life. While uncertainty and concern for our own health and that of our loved ones is paramount, the normal social relationships built among colleagues around discussions at the coffee machine or at our desks, that provide support to one another in times of need, are no longer possible. To counter this, our teams have all been set up with access to Skype and Microsoft Teams to enable easy communication and we are encouraging the use of cameras so that colleagues can be seen as well as being heard.
As a business adapting to work from home, what have been the challenges?
Ensuring staff were safe and able to adhere to the regulations and recommendations imposed by Government and Health Authorities, was our priority and then our challenge was to ensure people had the ability to work from home. Most of our team already had this ability, however our teams of media experts and strategists, creatives and some finance staff all needed to suddenly be mobile. In New Zealand where a lockdown was imposed, we were up against a hard deadline to get our staff out of the office and working from home. Moving our Australian teams to a home working environment was a decision we made to ensure their safety.
Fortunately, we had made the decision previously to move most people to laptops, which simply meant giving them access into our IT environment through VPN links. We did need to replace some people's desktop computers and we found laptops difficult to source as lots of other people were obviously doing the same thing.
Managing workflows and ensuring teams worked collaboratively while located away from each other, was also a challenge, however everyone has been flexible in accommodating the new working arrangements. We have been providing articles and other resources to staff to assist them in adapting to a working from home environment.
What has been the response of your clients to date?
Our clients are all in the same situation as we are, so everyone is faced with adapting to a new way of working. Regular catch-ups are still being held – they have just been moved to online and workflows are continuing as normal. What is very positive is that everyone is concerned for each other's health and safety and that of their families, which springs from our agency foundations of building strong relationships with our clients and suppliers.
What do you think this will all mean for marketing over the next few months?
We have seen an initial halt to a lot of marketing activities as people adjust to the different scenarios they are experiencing; noting that some sectors of our economy such as hospitals, health and logistics companies are quite busy. As we have become more accustomed to these new conditions, we are seeing more people start to engage with their customers and launch new marketing initiatives. In a time of uncertainty, communication is really important – although I would suggest there has to be a point to communicating with clients. We are probably all experiencing massive amounts of communication from different organisations – many who we didn't even know we were connected with, that doesn't really provide us with any useful information. Already the message of 'we're here for you' is wearing a bit thin.
What people are looking for is genuine and honest communications and explanations as to how people can still engage with organisations and their services. It is also the time that brand communication becomes important, with more people having the potential to engage with digital, television, print and audio media channels. Building a brand platform to ensure you remain top of mind will ultimately pay dividends when this crisis begins to ease.
Do you see this leading to a fundamental change in the industry?
I think there will be a push from a lot of organisations to move their services online, as people's movements are restricted and they become reliant on the internet to research and engage with companies. While everything was heading this way, it has probably accelerated the move for many organisations. It has also really cemented the need for 'always-on' brand campaigns that set out a clear brand proposition to a company's target market, with less reliance on promotional activity. There may also be a bit of a return to traditional media channels – however that remains to be seen, what is likely to occur however is that people will move their attention to platforms and sources where quality content can be found, whether it be for news, education or entertainment.
How as an agency will NeonLogic adapt?
Our focus has always been on the development and implementation of integrated marketing communications programs. However, I think we will accelerate our move to placing more resources and focus on client strategy development, prior to the development of campaigns and media plans. The key to this strategy development is understanding the unique aspects of our clients and their business objectives, while taking a macro view on the environment in which they operate. It is here we start to identify insights that will inform our teams and provide the platform from which we will then be able to create memorable and compelling marketing strategies that deliver results.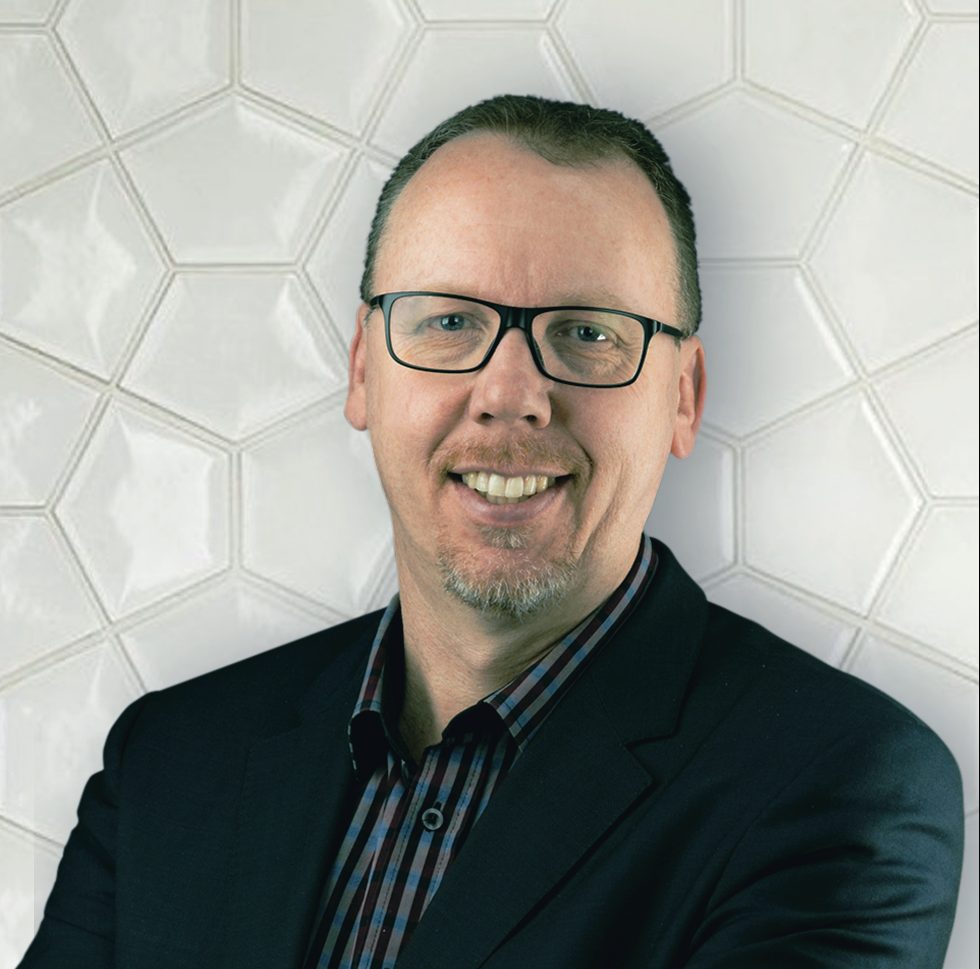 This interview features David Morrison, Chief Executive Officer and Managing Director, who has been with NeonLogic for 17 years. David is a hands-on strategic marketer who has led a number of major client projects in the fields of brand development, marketing strategy, television production and employment marketing. As well as being NeonLogic's CEO, David is also Managing Director of Adcorp's subsidiary Showrunner Productions, and is the representative on the Board of Shootsta Holdings Pty Ltd, in which Adcorp holds a 15% investment. David also holds voluntary board positions with Volunteering Western Australia as Chairperson and Meerilinga Young Children's Foundation as Governor/Treasurer.