In an effort to remain relevant and keep up with short-form video players such as TikTok, Instagram and Snapchat, YouTube recently announced the roll out of YouTube Shorts in Australia.
YouTube Shorts is a new short-form video experience for anyone who wants to create short, catchy videos using nothing but their mobile phones.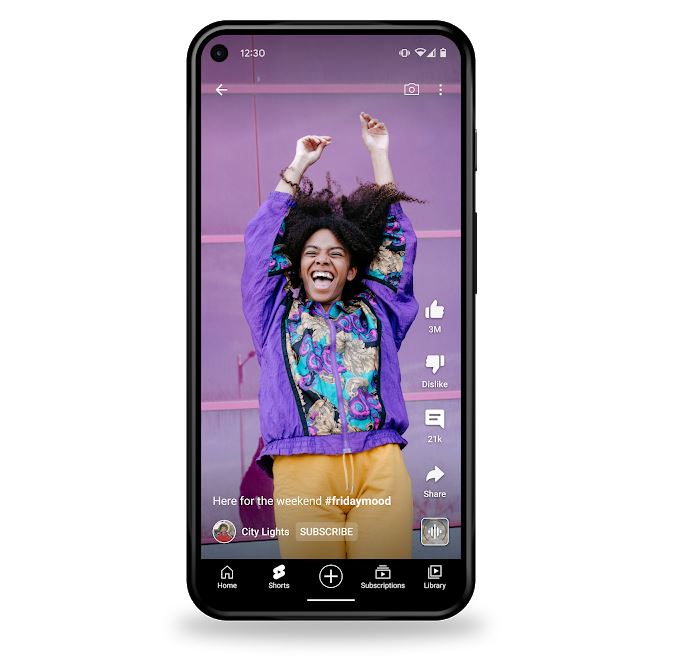 Users can record up to 60 seconds footage on their mobile phones, string multiple clips together using the multi-segment camera and sample audio from other videos across YouTube. They've also started rolling out the ability for users to "react" or "re-enact" to these Shorts, emulating interactions made popular on TikTok and Instagram Reels.
According to the Google Australia Blog, other key features that will be available with YouTube Shorts include:
Record video with music
Add text to specific points in a video
Add captions
Add clips from your photo gallery
Add basic filters, like colour correction
"We are deeply committed to supporting the next generation of mobile creators with Shorts, and are actively working to what monetisation options will look like in the future," says YouTube.
YouTube Shorts will be easily accessible for users, with a new row added on the homepage and a new watch experience that lets users swipe vertically to watch Shorts.
Looking for new ways to create more engaging video content? Reach out today, we'd love to help!
Source: Google Australia Blog: YouTube Shorts arrives in Australia, July 2021